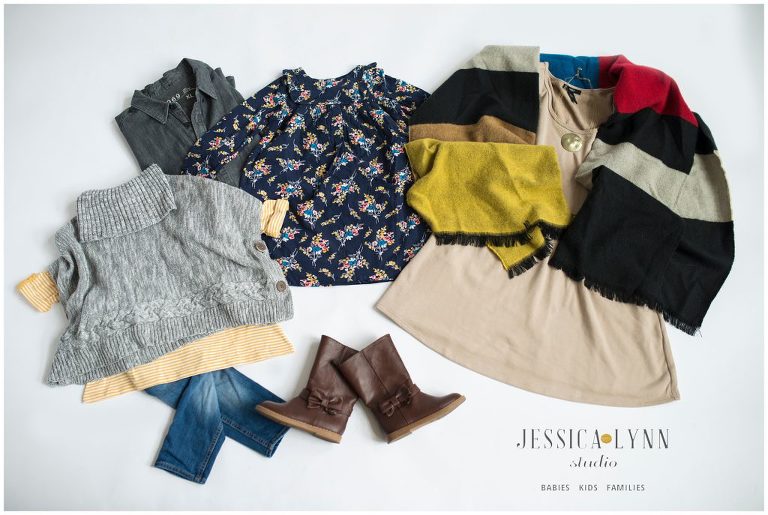 Wondering what to wear to your upcoming shoot? Never fear, my quick tips are here!
-Start with one patterned piece and then pull everyone else's clothing colors from the pattern
-Mix up textures! Layered sweater, chunky jewelry, scarves and belts give your photos a great feel
– Don't forget your feet! Put women and girls in cute boots and the men and boys in leather shoes. Leave the tennis shoes at home!
For GOBS more tips, read my article on Little Lake County!
See you at your shoot!