When you bring your sweet babe home, you really have no idea how life is going to change. The diapers, the wipes, the crying and the feeding… and then the snuggles and the smiles. It's a joy you can't even imagine. When I capture a babe's first days in their new home, I get to  photograph all these moments. The good and the bad. Without one, we wouldn't have the other, and we want to remember each one. We want to never forget.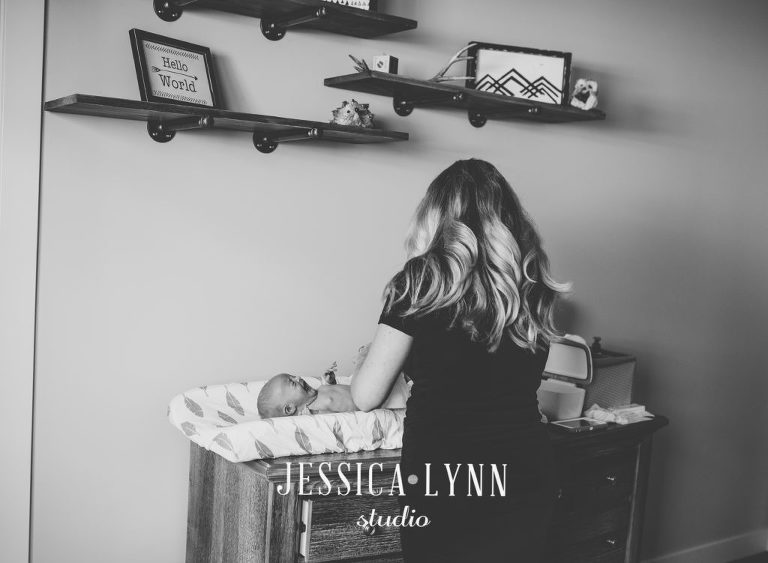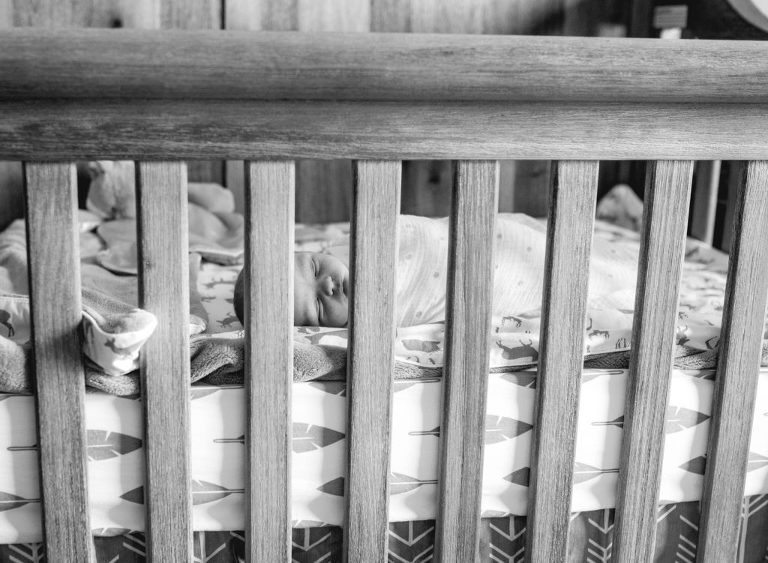 This beautiful mama has been my dear friend since grade school. We have walked down so many of life's paths together. I'm so grateful to be by her side and she and her sweet hubby start the journey of parenthood. They have no idea the blessings in store for them!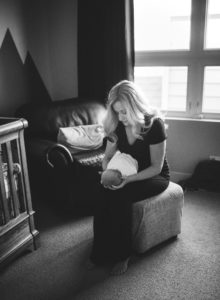 Welcome, Jacob Ronald Flaum. Welcome to our world!