in·spi·ra·tion
ˌinspəˈrāSH(ə)n/
noun
the process of being mentally stimulated to do or feel something, especially to do something creative.
You know when you have been inspired. You feel it in your soul… like a tingle that starts  the tips of your toes. It starts like a flicker, and builds into a burning flame.
I've had the blessing of being inspired by several young ladies this year. Young women who have risen above their circumstances, and have not let their life's story define them.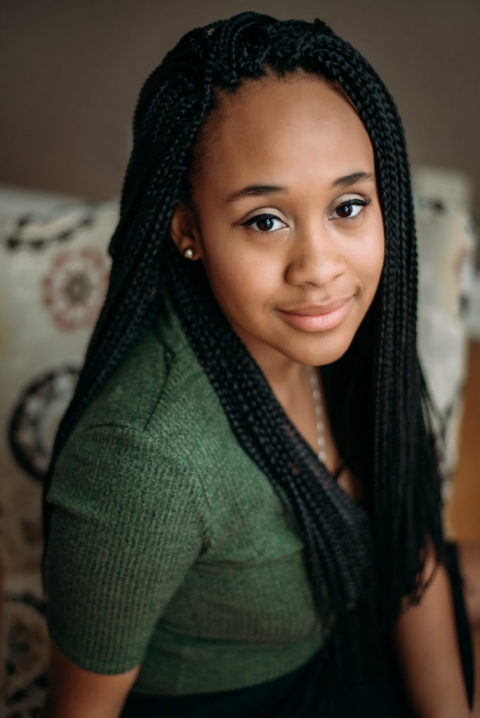 Strong women. Brave women. Blessed women.
I've chosen to feature them so that you might be inspired by their stories too.
Meet Shakala. This is her story.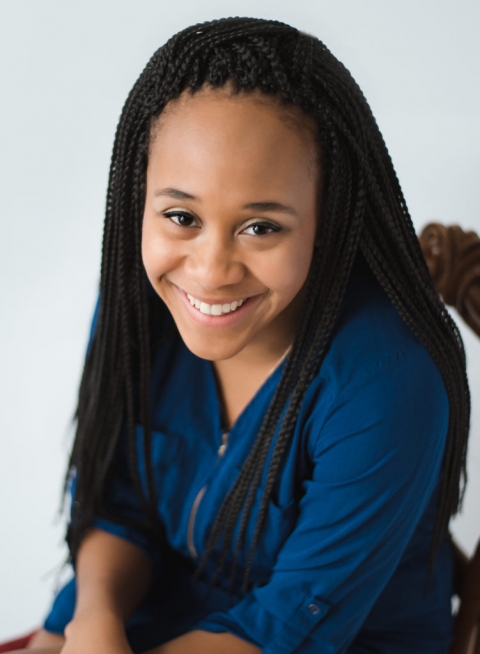 Well I'm 18 my name is Shakala Tucker & I'm a senior. I've been my own advocate since I was like 8. I've raised my brothers and little sister as well as myself since I was a child- my mom to me was a queen. I never thought wrongly of her until things in my life started to go downhill. I've been in a lot of messed up situations. I've seen my mother go through court trials, CPS, being raided by police – which is a very scary when you're 9. I've never really had my father around, it was always me and my mother and my sister and brother. I have a older sister who never was around because my mother gave her up, so I basically had to look out for myself and didn't have a big sister's love like I needed. We've always jumped from shelter to shelter, home to home, and many other things.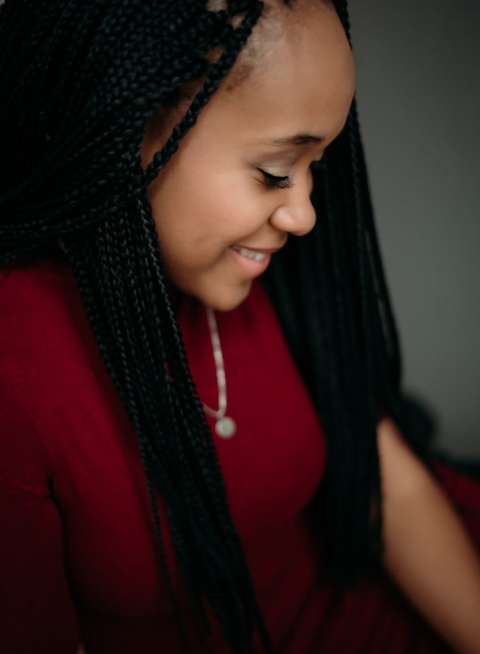 I met a wonderful man and women when I was 10 at a youth group called Camp Rock. Their names were Donnie & Courtney. I've always had people promise me things and say they will always be there for me, but never has it happened until them. Donnie would run in the rain to bring me food because we wouldn't have any. I became really close with them. Freshman year I was going through a lot; never went to school and started skipping and dropped all my classes because I felt like my life was at home where my family was because they needed me. So I stop going for 2 years. I was getting kicked out of schools and just fighting all the time. I got into some bad things when I lived with my mom, and I had gotten kicked out. I was on my own for awhile and that's when Donnie and Courtney came and rescued me. Made me apart of their family. I moved to Salem Wisconsin, feeling like a charity case with a white family who probably thought I was nothing because I was black. That wasn't the case. They loved me and showed me better. Donnie became a father to me and Courtney became a mother I never had.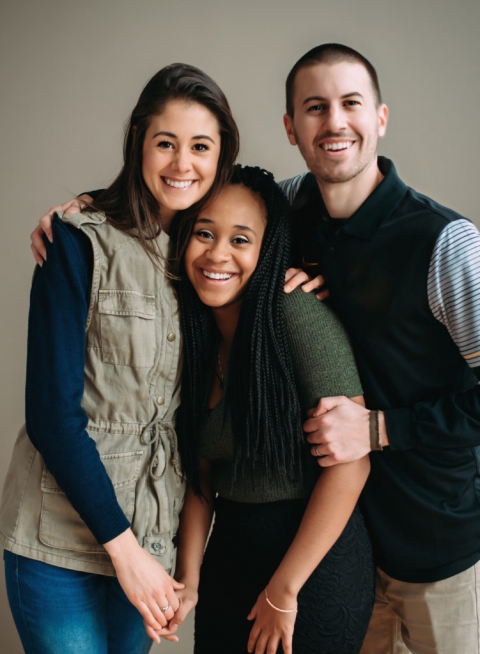 They put me into school and I started working my butt off to get done and finish. I took on triple the amount of classes to catch up with other students, which I felt dumb all the time but I did it. I was on honor roll and was in the newspaper. Having a good life for the first time in forever.
I came to Michigan one summer to visit my mother and family. The day I was suppose to go back to Wisconsin my mother gets raided again & CPS take me into foster care. I was 16 at this time and I didn't want anything in the world but to take the whole trip back. But I couldn't, once again, my family needed me. We got placed with my aunt and everything changed for me.  I had to stay here and start all over. I started doing bad all over again, slacking in school and not having confidence because I was put back to the past.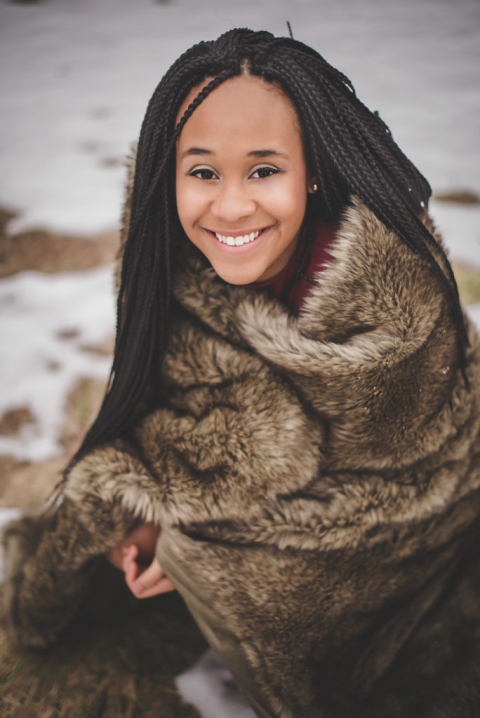 I'm still living in Michigan but I've gotten better. I've been going to school and working hard trying to do better for myself and my brothers and sisters. My aunt has been such a role model to me and I couldn't have done this without them. My plan after I graduate is to move to Milwaukee Wisconsin and go to school at UWM and become a social worker . I'm excited about my future because I know I can make a lot of people proud. I thank everyone who had helped me on this journey, and I can't wait to repay them all.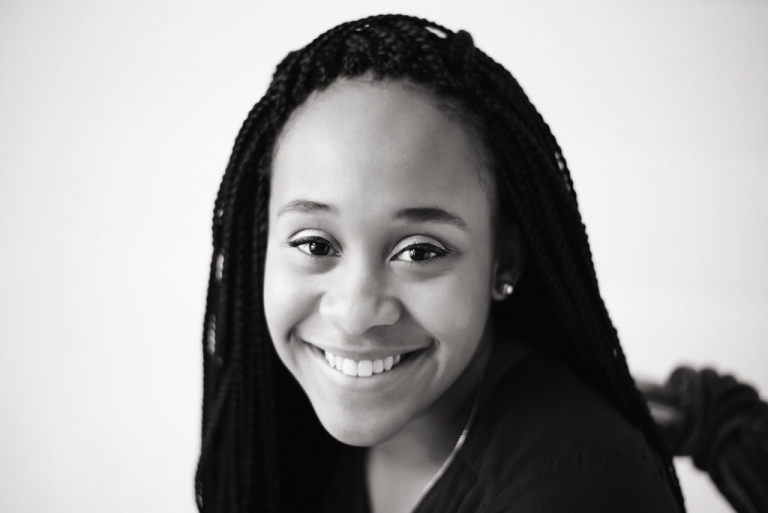 I'm Shakala Tucker I'm 18 years old and I'm a senior. Thank you for listening…
If you know of a deserving senior who is an inspiration, please nominate them to be Beautifully Blessed! Contact me at jessicalynnstudio@gmail.com