Mr. Simon| Lake County Photographer | McHenry County Photographer
I truly love 2 year olds… really I do. Maybe it's because I have one of my own, or because I love a challenge, but give me a 2 year old boy, some woods to romp in, and a sunny day, and I'm thrilled.  Little Mr. Simon did not disappoint. This little man was sweet as sugar, and had a smile that would not stop. He loved to posed for the camera and definitely had a heart of gold.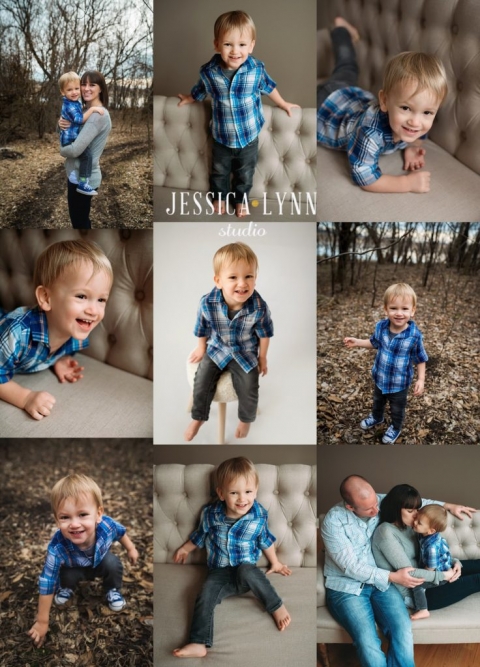 It was so exciting to get to play outside in February! I can't wait until sunset sessions start up again! Are you ready?
Mark your calendar for March 1st when bookings open.  Make sure you are on my mailing list for first dibs!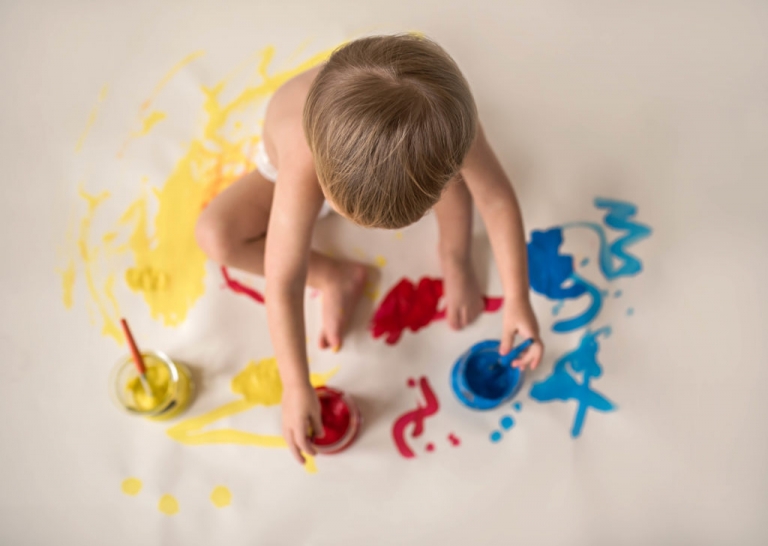 Lake County Photographer | McHenry County Photographer| Spring Grove Photographer | Richmond Photographer| Northern Illinois Photographer| Johnsburg Photographer | Vernon Hills Photographer| Crystal Lake Photographer | Lakewood Photographer| Fox Lake Photographer| Mundelein Photographer| Gurnee Photographer| Lindenhurst Photographer