It's time to splish!
It's time to splash!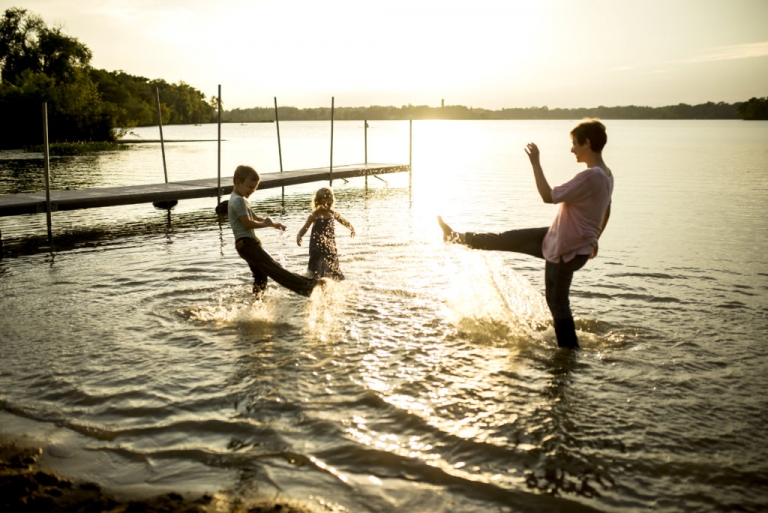 It's time to make some memories with the ones you love the most!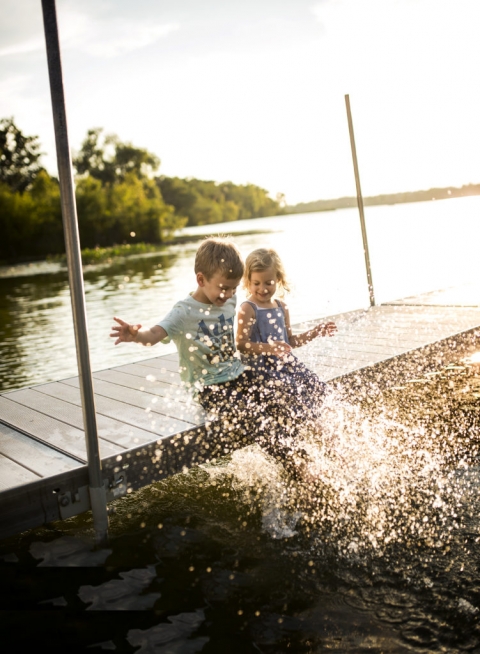 Booking is now open for March through July of 2017!
**This is  for Sunset Family, Maternity, and Senior sessions only.
For Studio Newborn sessions, Milestone sessions, Lifestyle sessions, and Sunrise sessions, please contact Jessica at jessicalynnstudio@gmail.com**
Listed are the available dates and times. Please choose your preferred date, submit your form here, and we will get you on the schedule.
I can't wait to capture your sun-drenched memories!
---
Saturday March 4th 4:00pm
Monday March 6th 4:00pm
Monday March 19th 4:00pm
Saturday March 25th 5:30pm
Friday March 31st 5:30pm
Saturday April 1st 5:30pm
Saturday April 8th 11am
Friday April 14 at 1pm
Monday April 17th 6:00pm
Tuesday April 18th 6:00pm
Friday April 28th 6:00pm
Tuesday May 2nd 6:15pm
Tuesday May 16th 6:30pm
Friday May 26th 6:30pm
Saturday May 27th 6:30pm
Sunday May 28th 6:30pm
Monday May 29 6:30pm
Friday June 2 6:45pm
Saturday June 3 6:45pm
Monday June 12 7pm
Tuesday June 13 7pm
Friday June 16 7pm
Saturday June 17 7pm
Monday June 19 7pm
Tuesday June 20 7pm
Friday June 23 7pm
Saturday June 24 7pm
Monday June 26 7pm
Tuesday June 27 7pm
Friday June 30 7pm
Monday July 3rd 7pm
Monday July 17 7pm
Tuesday July 18th 7pm
If you do not get a reply in 48 hours, please send me an email at jessicalynnstudio@gmail.com (we know sometimes technology can be funky)
Thank you!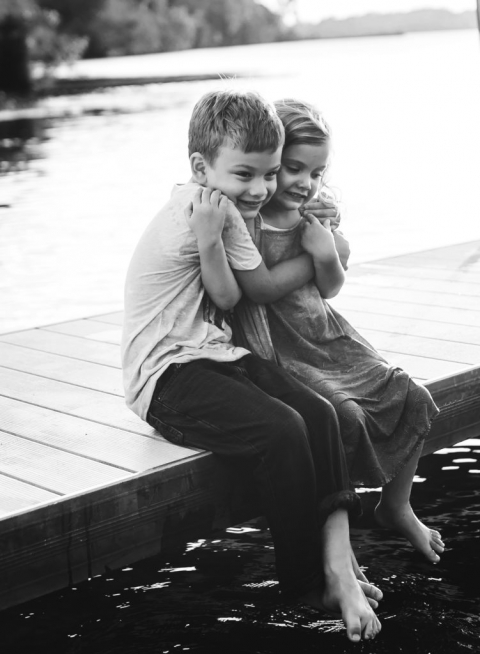 Family photographer | Maternity photographer | Senior photographer | Newborn photographer | Lifestyle photographer | Childrens photographer | Extended family photographer
Lake County Photographer| McHenry County Photographer | Spring Grove Photographer| Johnsburg Photographer | Richmond Photographer | Lake Geneva Photographer | Williams Bay Photographer | McHenry Photographer | Crystal Lake Photographer | Lakewood Photographer | Volo Photographer | Lake Villa Photographer | Gurnee Photographer | Lindenhurst Photographer | Antioch Photographer | Mundelein Photographer | Vernon Hills Photographer | Libertyville Photographer | Grayslake Photographer