Brighton Bea | Milestone Lifestyle Session | Lake County Photographer, McHenry County Photographer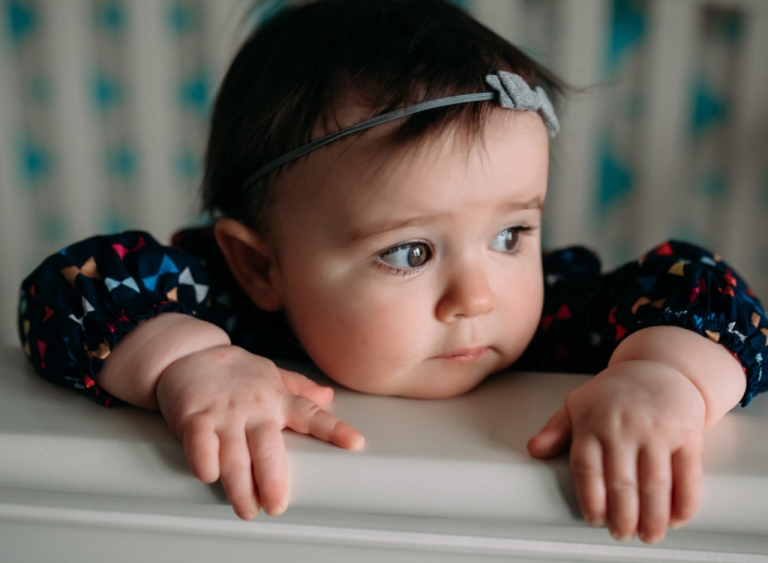 Lifestyle sessions are where my heart is… and what a better place to capture those milestones! We captured Miss Brighton's 1st birthday in her sweet nursery with her favorite toys and special gifts- and her mommy! Some of the most important things in her little world, all captured to be remembered forever.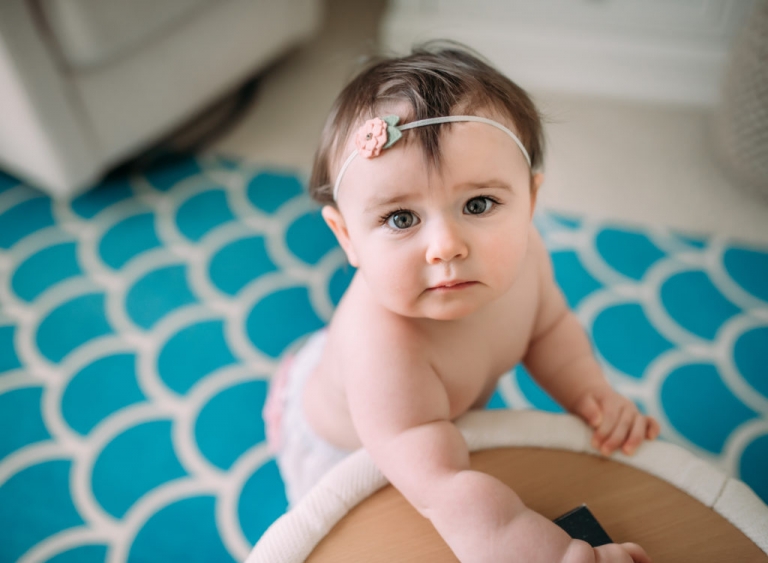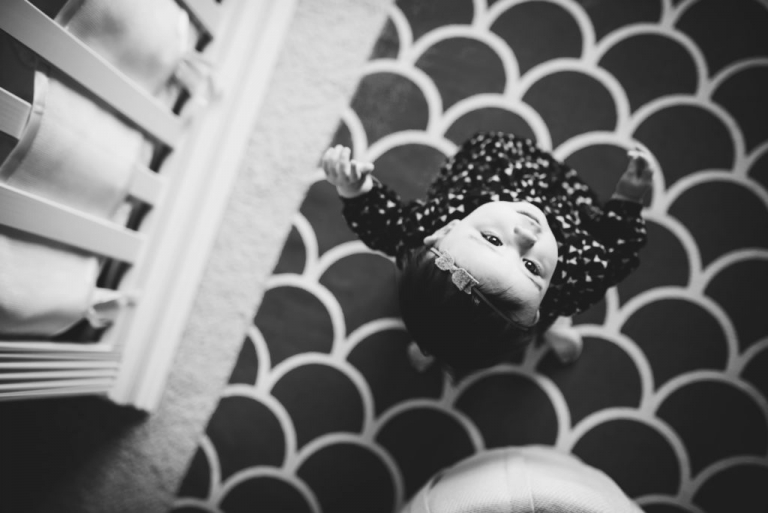 We captured tears, laughter, snuggles and silly faces. What better way to celebrate her first trip around the sun!?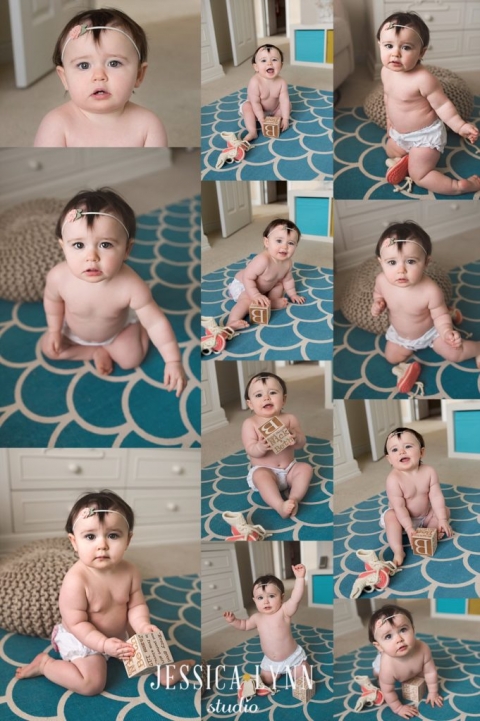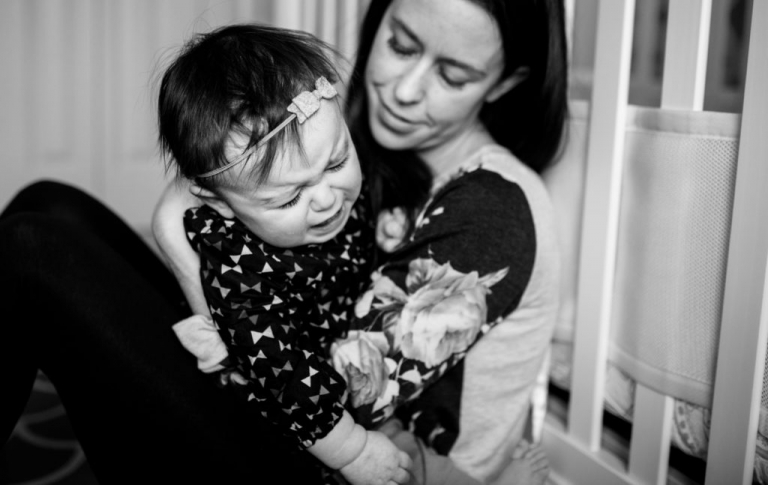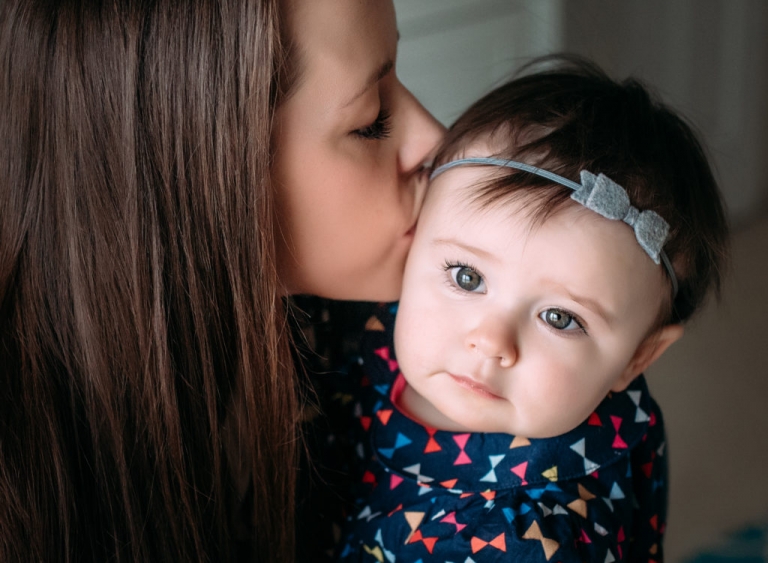 Let me know if you'd like to book a Milestone Lifestyle Session for your little one!