Tiana | Senior Portraits | McHenry County and Lake County Photographer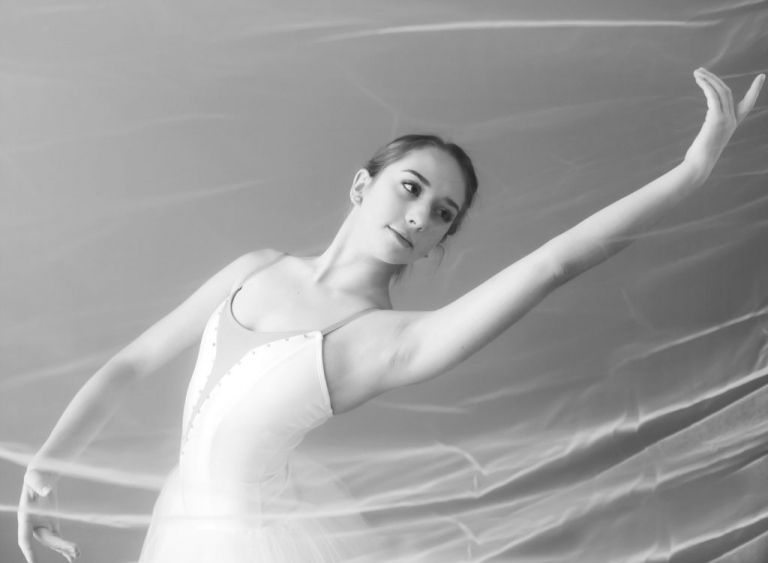 Take pride in how far you have come and have faith in how far you will go…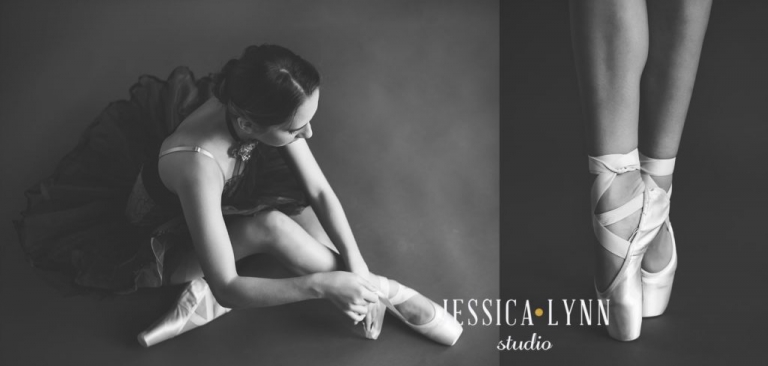 Becoming a senior is a breathtaking right of passage.
On the brink of adulthood
In the midst of a whirlwind of decisions
On the cusp of a new adventure.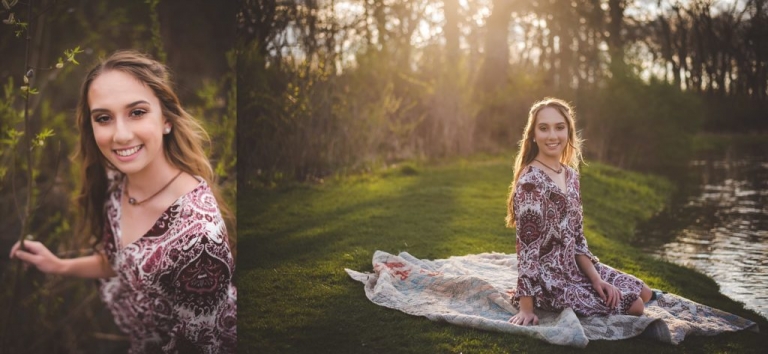 Not only is this incredible young lady an amazing dancer, but she is pursuing engineering next year- reaching far for her dreams.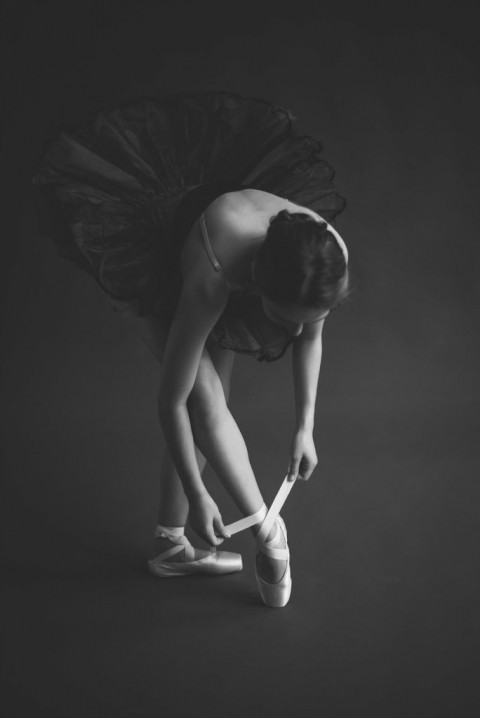 I am honored to have had the opportunity to be a small part of her journey.
Lake County Photographer| McHenry County Photographer | Spring Grove Photographer| Johnsburg Photographer | Richmond Photographer | Lake Geneva Photographer | Williams Bay Photographer | McHenry Photographer | Crystal Lake Photographer | Lakewood Photographer | Volo Photographer | Lake Villa Photographer | Gurnee Photographer | Lindenhurst Photographer | Antioch Photographer | Mundelein Photographer | Vernon Hills Photographer | Libertyville Photographer | Grayslake Photographer