A Peek Inside | Lifestyle Session | McHenry County, Lake County Photographer
Lifestyle sessions are a treasure… what a gift to capture a glimpse of daily life. Even though things like cooking and dishes may seem mundane, these little segments portray the REAL you. These are the pieces that you want to treasure and hold onto.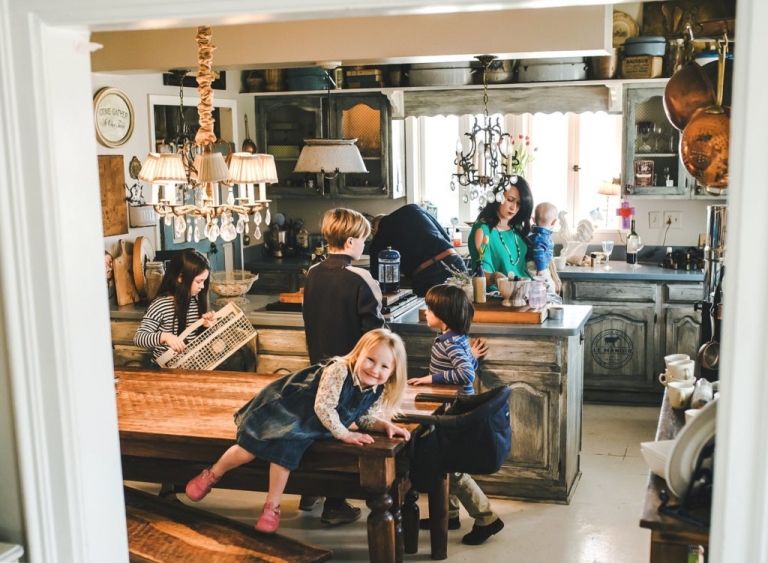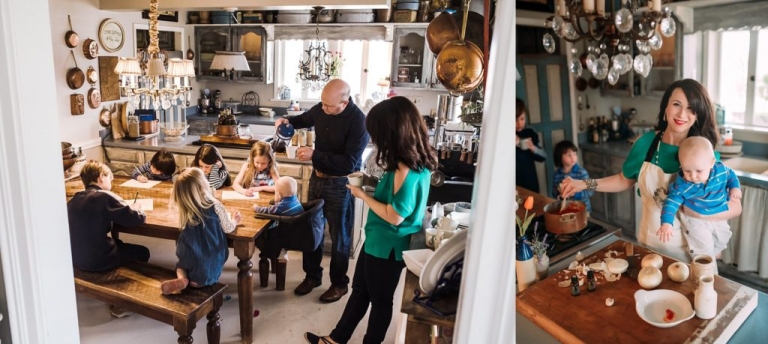 I was so honored when my dear friend Angela asked me to capture her sweet family to celebrate a huge milestone in her DoTerra business. What an amazing way to commemorate something you've worked so hard- by celebrating the life you live!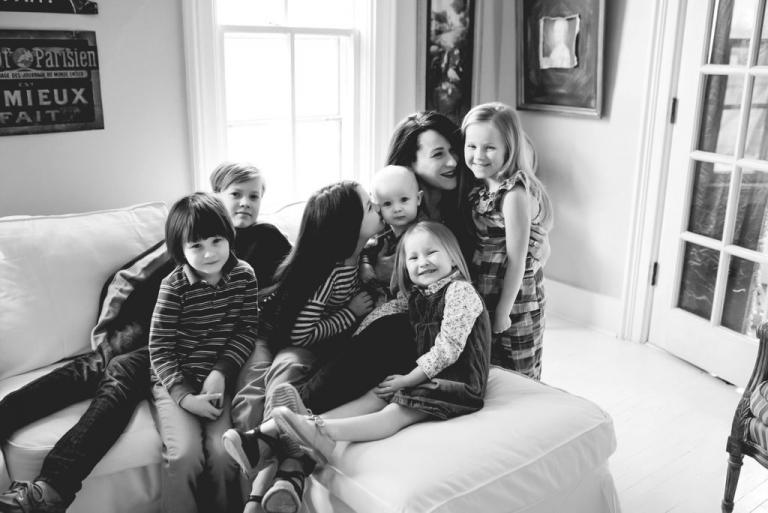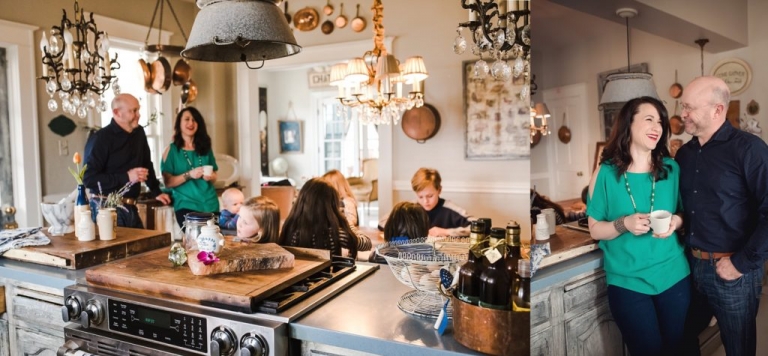 We spent time snuggling, cooking, doing some chores, and even running around with the goats on their gorgeous Half Way Farm.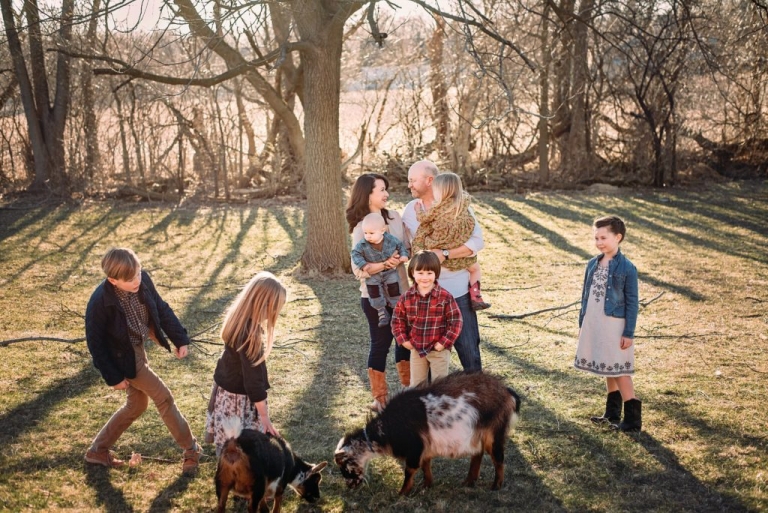 Most importantly, I was able to capture her and the ones she loves the most in their favorite place on earth… their home.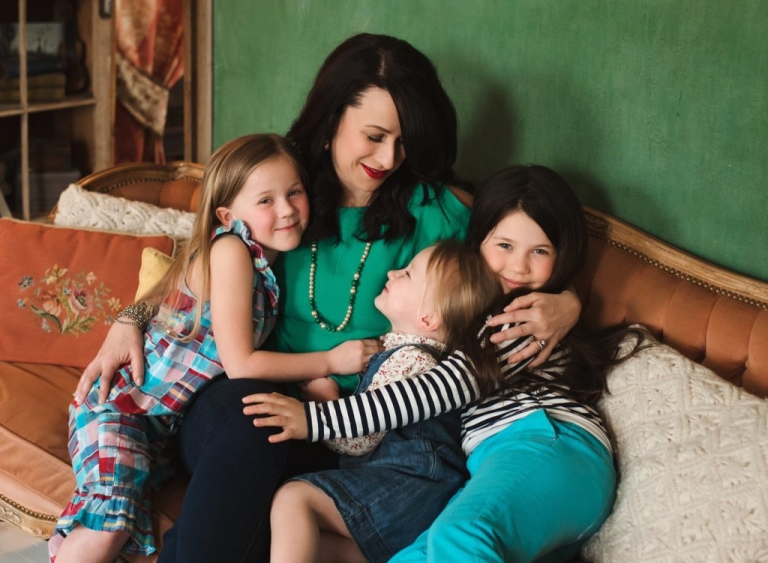 Not only is Angela a successful business woman, she is also a homeschooling mama of 6, an incredible interior decorator, chef, and author, and an amazing woman who has a passion for her family above all else. If you spend 10 minutes with her, you'll find that her desire for a simple, healthy, and very meaningful life is infectious!
You can read more about her on her blog Parisienne Farmgirl or order your own piece of the farm by purchasing her cookbook (that includes my photography!)