Wilkins Family | McHenry County, Lake County Family Photography
I always take the weather forecast with a grain of salt. If you'll notice on your contract, it always says "Location and time will be finalized the week of your shoot". Sometimes it's actually HOURS before your shoot. In this corner of the world, our weather can change in an instant- and this amazing family shoot was no different.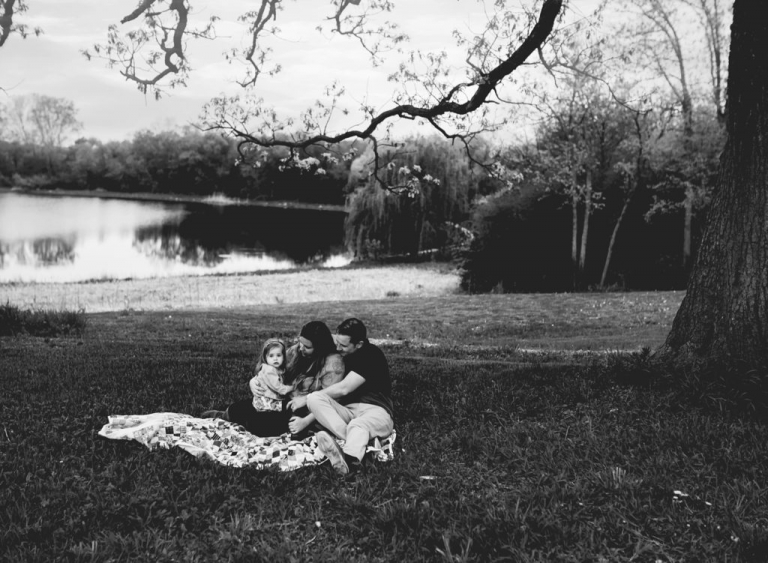 Despite the gloomy forecast and potential rain, at the last minute we decided to go for it. And, gratefully, we had the most amazing shoot. The clouds gave us soft reflection and shielded us from harsh shadows, and the lush grasses and budding trees were the perfect backdrop for this sweet family of three.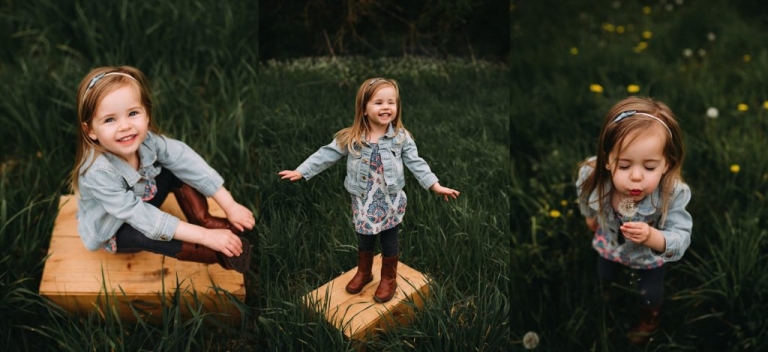 We skipped through the meadow and journeyed through the wildflowers in the woods, ending the shoot with an airplane ride and a snuggle on the big family quilt.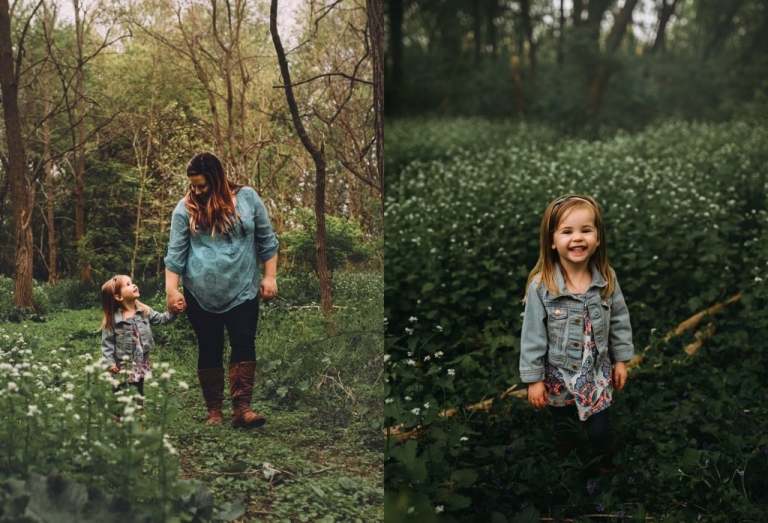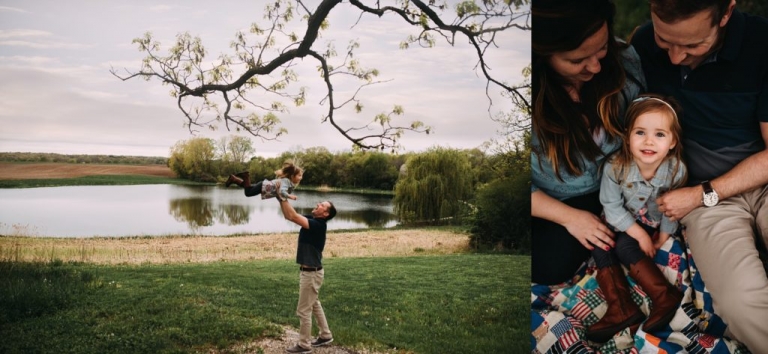 I've certainly had my share of rained out shoots, but I always say that everything happens for a reason. Whether its rain clouds or sunshine, I'm grateful for them all!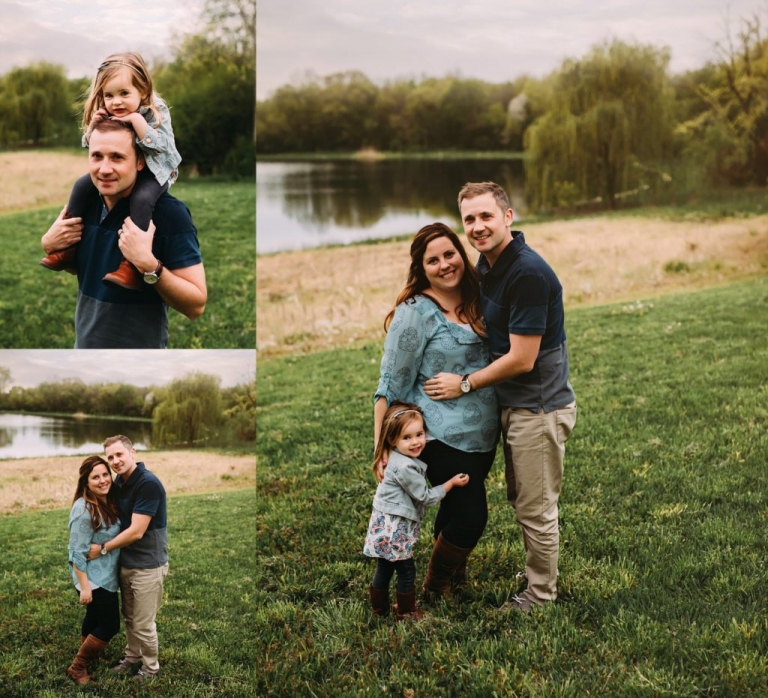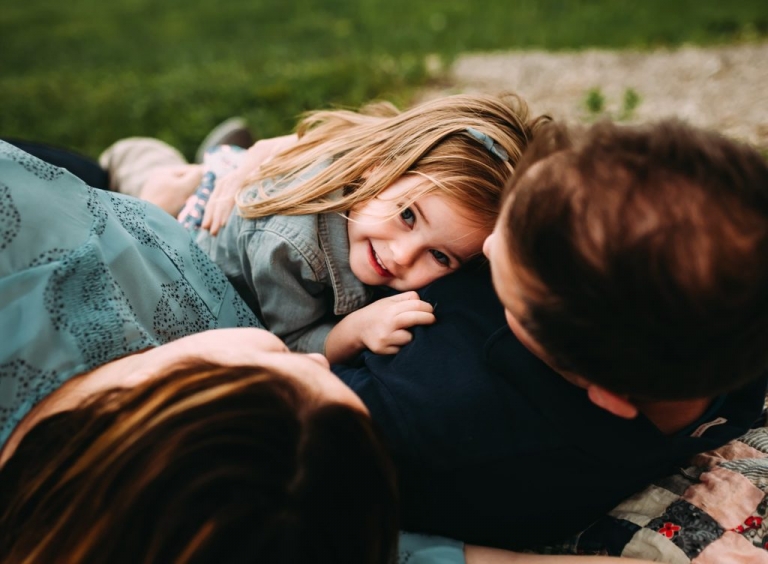 Family Photographer | Newborn Photographer | Child Photographer | Maternity Photographer | Extended Family Photographer
Lake County Photographer| McHenry County Photographer | Spring Grove Photographer| Johnsburg Photographer | Richmond Photographer | Lake Geneva Photographer | Williams Bay Photographer | McHenry Photographer | Crystal Lake Photographer | Lakewood Photographer | Volo Photographer | Lake Villa Photographer | Gurnee Photographer | Lindenhurst Photographer | Antioch Photographer | Mundelein Photographer | Vernon Hills Photographer | Libertyville Photographer | Grayslake Photographer