W. Family | Lifestyle Newborn Session
There is something so precious and intimate about getting to experience some of the first days of a newborn's life. This little one, while only a few weeks old, has already experienced so many blessings.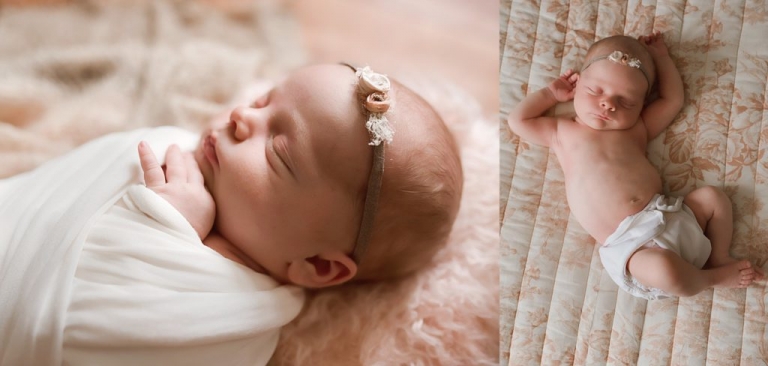 From the perfect timing of her birth, to her much hoped for perfect size, to her very special name, Susanna Faith; her little life is already a testament to the Father's goodness.

She was welcomed home to her big sisters and big brother who already love her deeply. This little miracle will never want for playmates or protectors!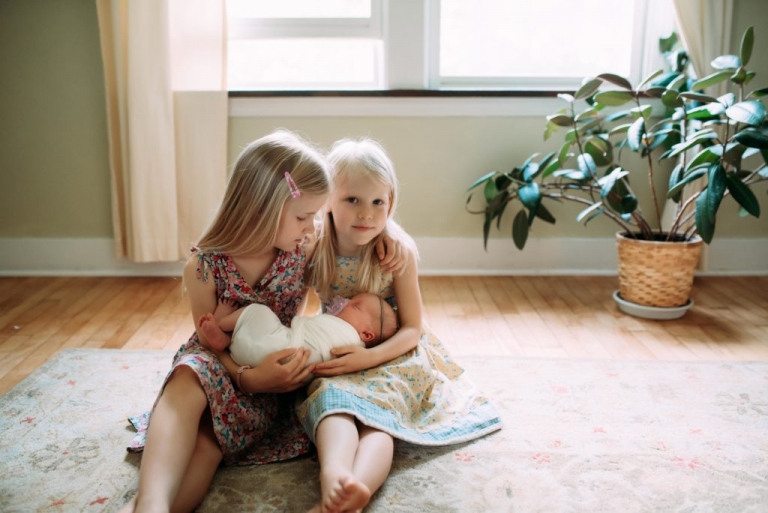 But her journey isn't over. Her family will be relocating to Nepal in the fall to start a new adventure- and I have no doubt they will continue to experience more blessings to come!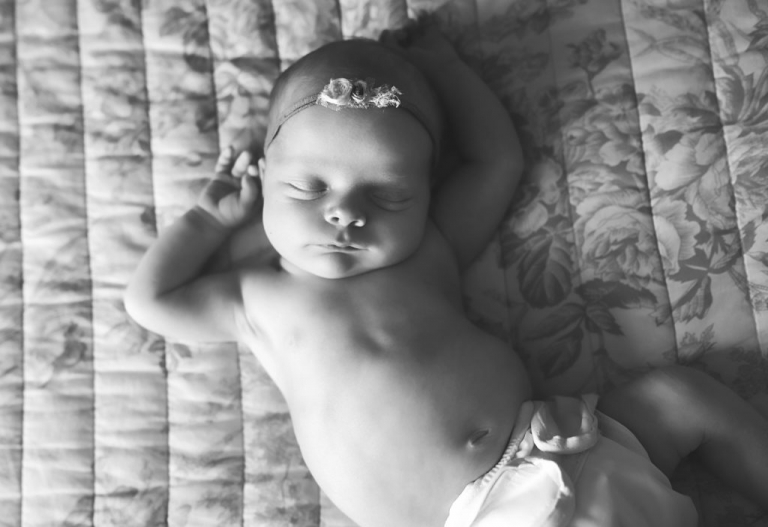 Family Photographer | Newborn Photographer | Child Photographer | Maternity Photographer | Extended Family Photographer
Lake County Photographer| McHenry County Photographer | Spring Grove Photographer| Johnsburg Photographer | Richmond Photographer | Lake Geneva Photographer | Williams Bay Photographer | McHenry Photographer | Crystal Lake Photographer | Lakewood Photographer | Volo Photographer | Lake Villa Photographer | Gurnee Photographer | Lindenhurst Photographer | Antioch Photographer | Mundelein Photographer | Vernon Hills Photographer | Libertyville Photographer | Grayslake Photographer