Fall Session Sign-Ups are here!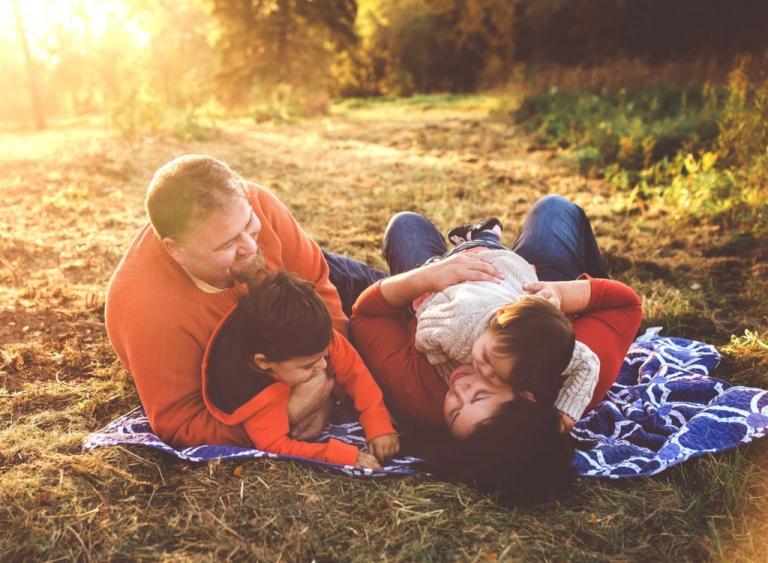 There are two times of the year.
Autumn.
And waiting for Autumn.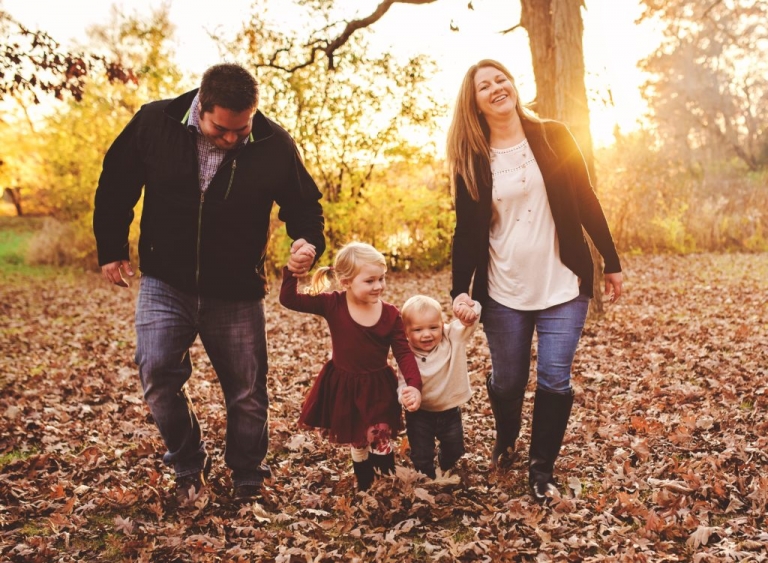 I'm so excited to announce my fall dates for 2017! Please click 'book a session' and include your TWO preferred dates and times and I will do my best to give you your first choice. Dates will be crossed off from this post as they are taken.
*These are for outdoor sunset full family sessions only! If you would like a newborn or indoor studio session, please send me an email.
Since technology can be wonky, if you haven't gotten a confirmation from me in 48 hours, please send me another email.
Monday September 18 at 5:30pm
Monday September 25th at 5:30pm
October Open Date
Monday October 2nd at 5:15
Wednesday October 4th at 5:15
Friday October 6th at 5:15
Monday October 16th at 4:45pm
                               Monday October 23rd at 4:30pm
Wednesday October 25th at 4:30pm
Friday October 27th at 4:30pm
Monday October 30th at 4:30pm
November Open Dates:
Wednesday November 1 at 4:30pm
Saturday November 11th at 3:30pm
Sunday November 12th at 3:30pm