Hossfeld Family | McHenry County Photographer
Shelly was one of the very first friends I met when we moved to McHenry County. At a MOPS group we shared pregnancy and delivery stories, and a genuine friendship was formed. In addition to playdates and wine nights, I have been privileged to capture their family every year.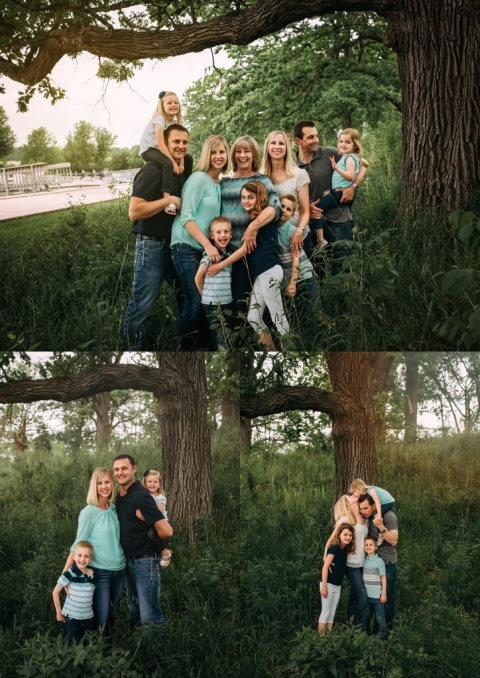 This year we were able to add her sister's family and mom to our annual session. I've heard so much about them for so many years that they already felt like friends as well!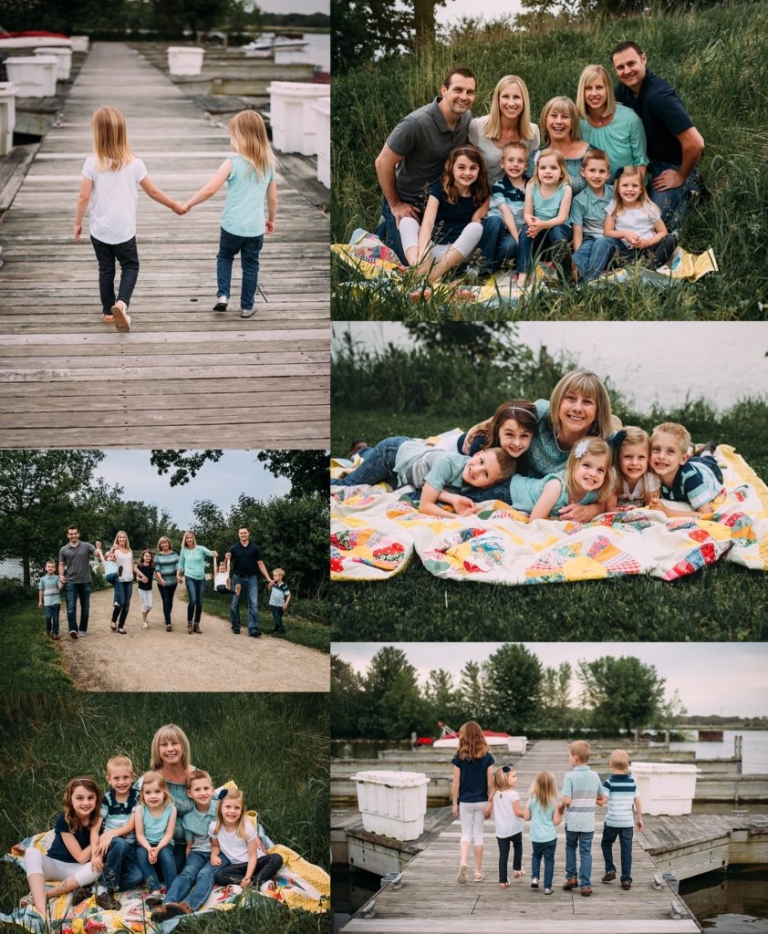 I love that, even though these cousins live states away from each other, they are so incredibly close. It's an amazing testament to how hard their families work to have a close bond despite the miles.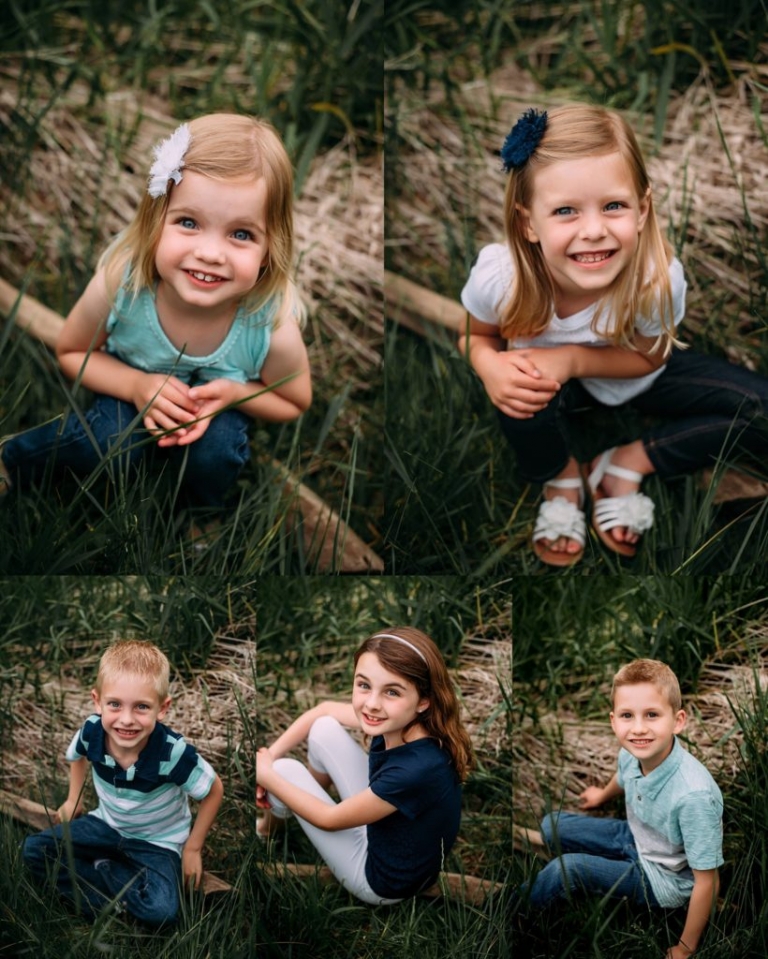 This family certainly gave their Nana an incredible gift…. memories to cherish for years to come!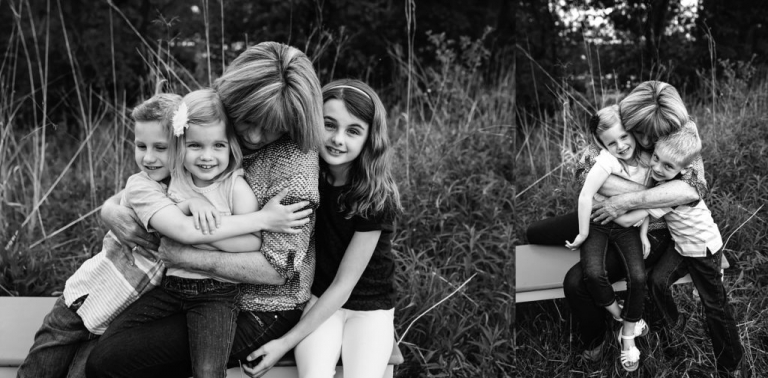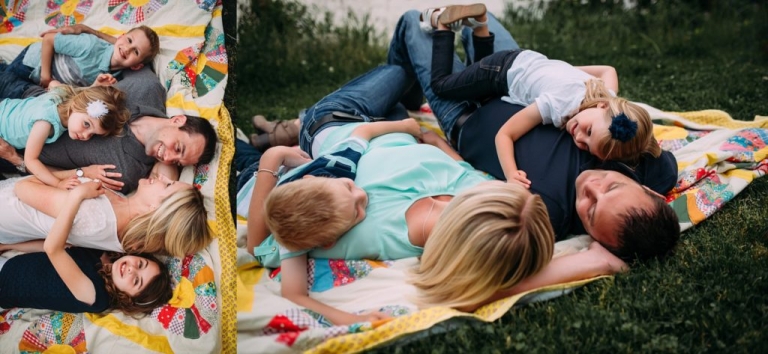 Family Photographer | Newborn Photographer | Child Photographer | Maternity Photographer | Extended Family Photographer
Lake County Photographer| McHenry County Photographer | Spring Grove Photographer| Johnsburg Photographer | Richmond Photographer | Lake Geneva Photographer | Williams Bay Photographer | McHenry Photographer | Crystal Lake Photographer | Lakewood Photographer | Volo Photographer | Lake Villa Photographer | Gurnee Photographer | Lindenhurst Photographer | Antioch Photographer | Mundelein Photographer | Vernon Hills Photographer | Libertyville Photographer | Grayslake Photographer