Ally | Lakewood Senior Photographer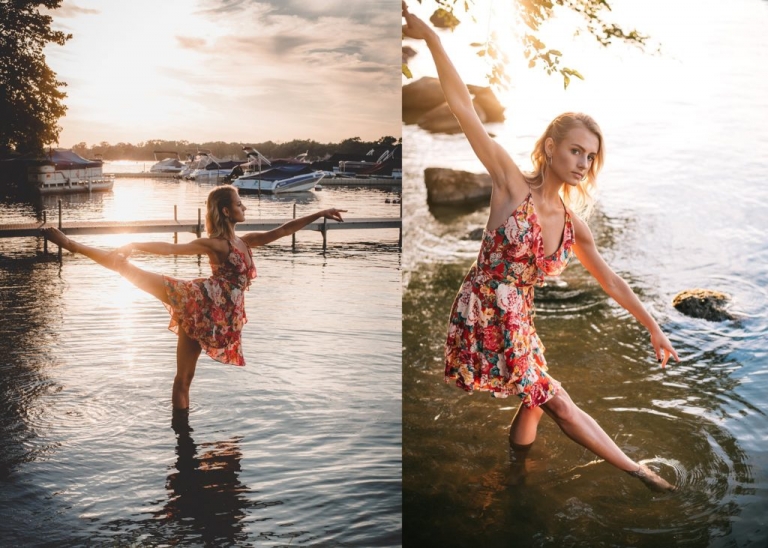 When I get to capture another artist, it is such a privilege. So be able to combine my vision and their art is like composing a well played harmony.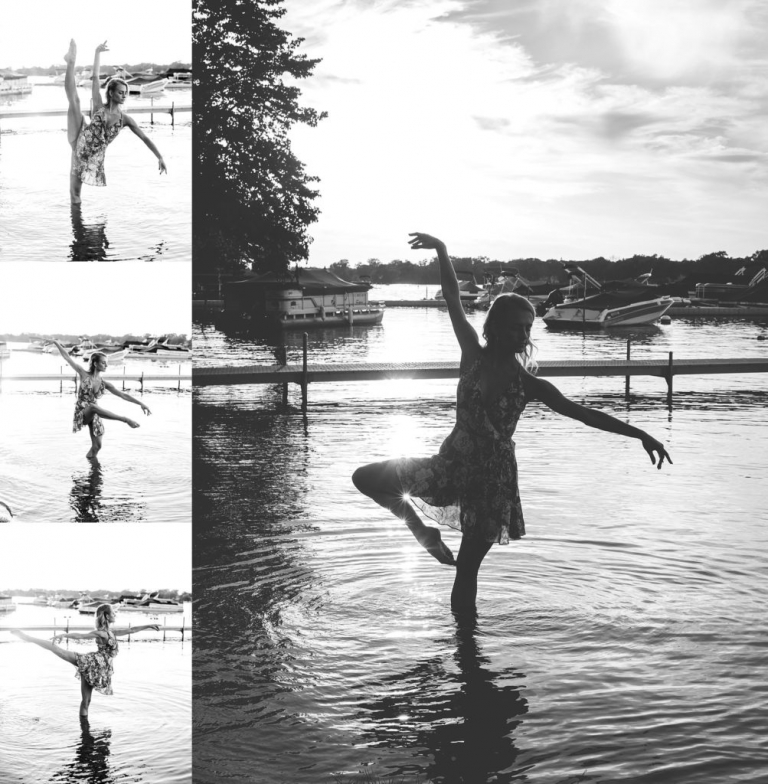 To be able to capture this senior on the verge of her dreams was incredible. As she prepares to embark on her next journey at Juilliard, her light will shine as brightly as this gorgeous evening sun.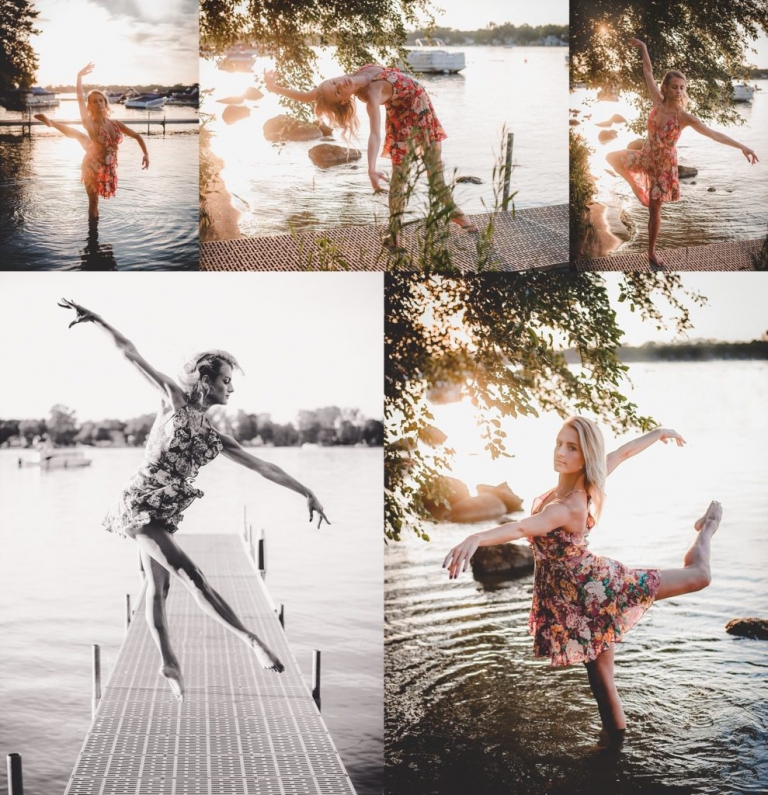 Let your light shine on every stage you cross, Ally!