Twin Seniors | McHenry County Senior Photographer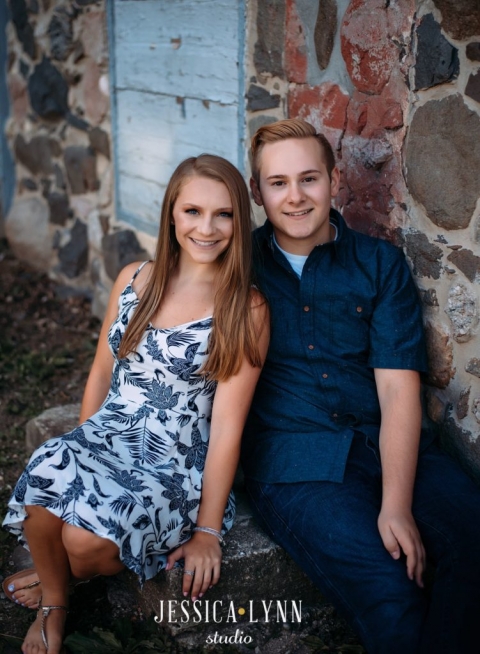 When you've had a best friend since birth, getting ready to embark on a new journey is more fun together. Even though these twin seniors shared their shoot, we made sure to capture their individual personalities and interests.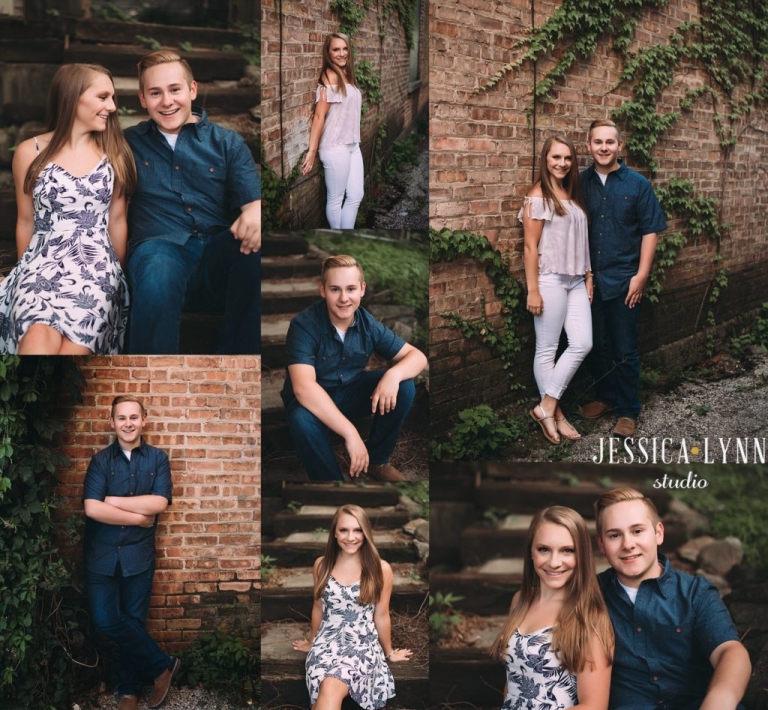 Congrats Kaiser siblings! I can't wait to see the many new adventures that life takes you on!