Cyan | Spring Grove Newborn Photographer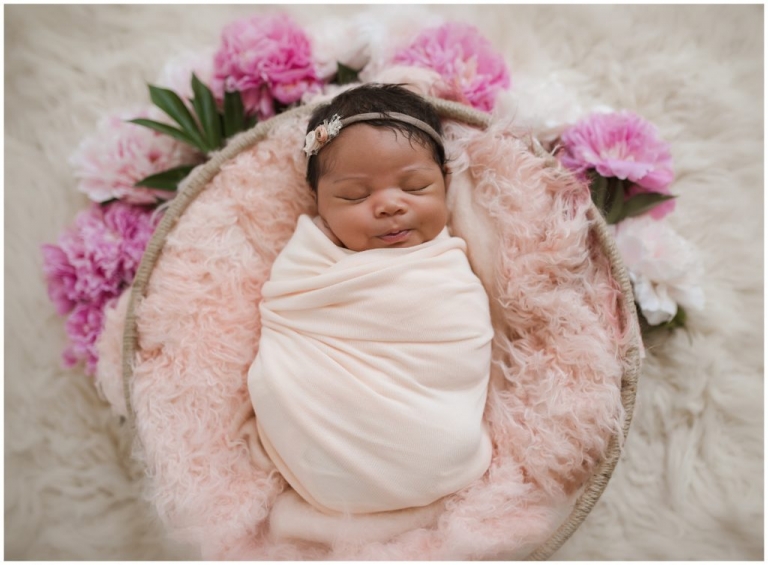 This family's story is precious. It's a story of second chances and redemption as a result of this new life. Through her birth, and the people who provided support to this couple along the way, their lives were changed.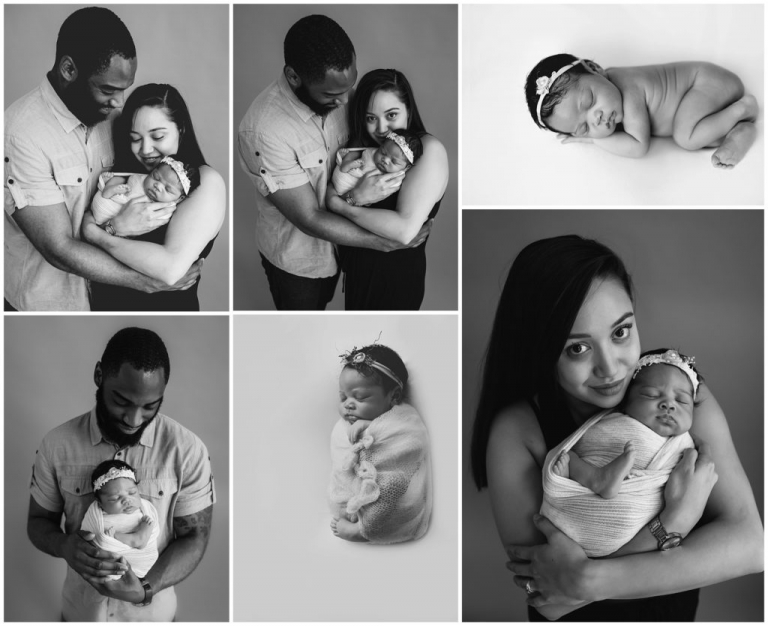 I can't think of a more precious legacy to begin your life with!