Leo L. | Spring Grove Photographer
Sweet Little Leo | Spring Grove Newborn Photographer
When a family comes to Jessica Lynn Studio it is a privilege and an honor to be let into their world during the first days of their new life. Amidst feedings, sleepness nights, and adjusting to being a family of four, I'm so grateful that they came to me to capture these precious first days.
Little Leo (who truly isn't so little at over 10 pounds), already fits perfectly into this Wisconsin family. And his older 18 month old brother (while he might not know it yet) was just given a best friend!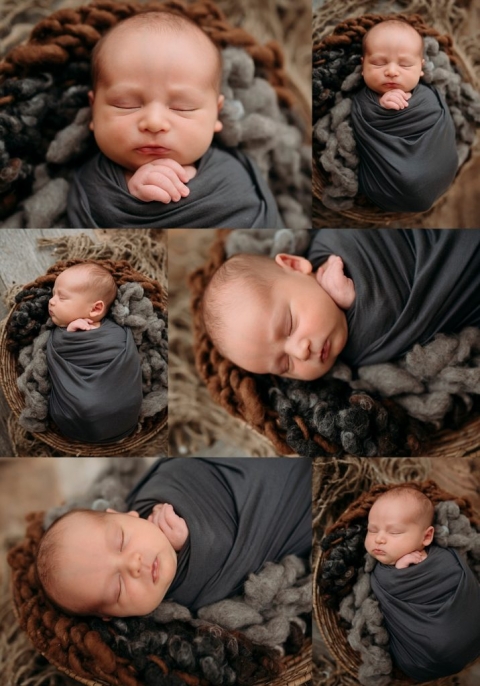 Welcome, Leo! I can't wait to see what big thing this world has in store for you!
Jessica Lynn Studio | Spring Grove, Illinois
(The most perfect wraps provided by www.indycottage.com)