Millie M. | Lakewood Newborn Photographer
Sweet Millie M. | Lakewood Newborn Photography Session
When I am invited into a family's home during the first few days of a new baby's life, it feels like I get to peek behind the curtain at the 'real' going on. I get to witness first-hand the teamwork between mom and dad, the amazing support of the proud grandparents, and the every-little-moments between the day to day routine of caring for a new little life.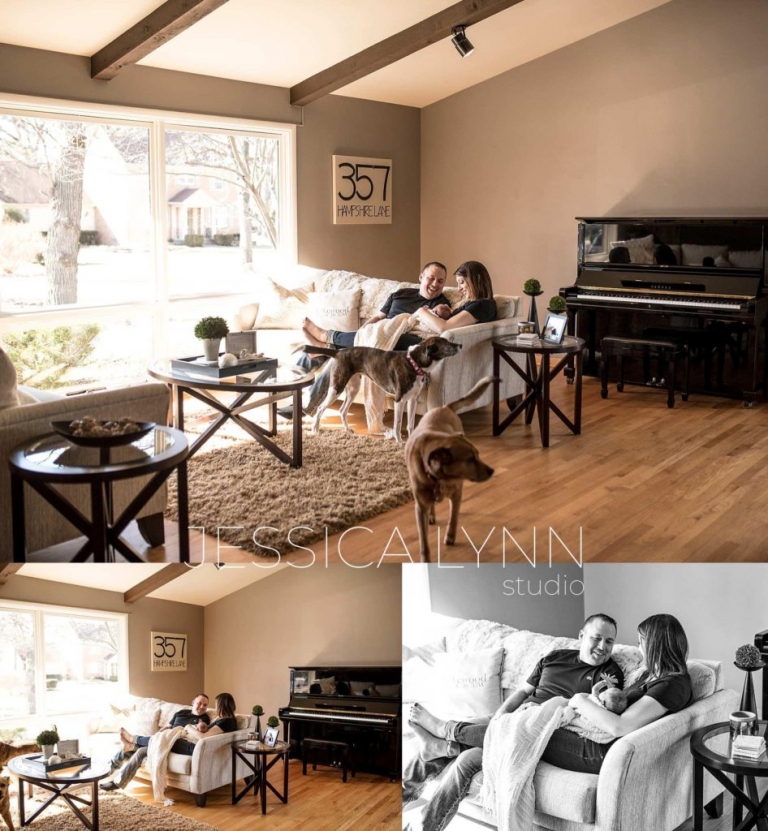 Getting to meet Miss Millie Ann was no different. Coming a little early and weighing a tiny 6lbs 18oz, and measuring 18.5", she is pure perfection!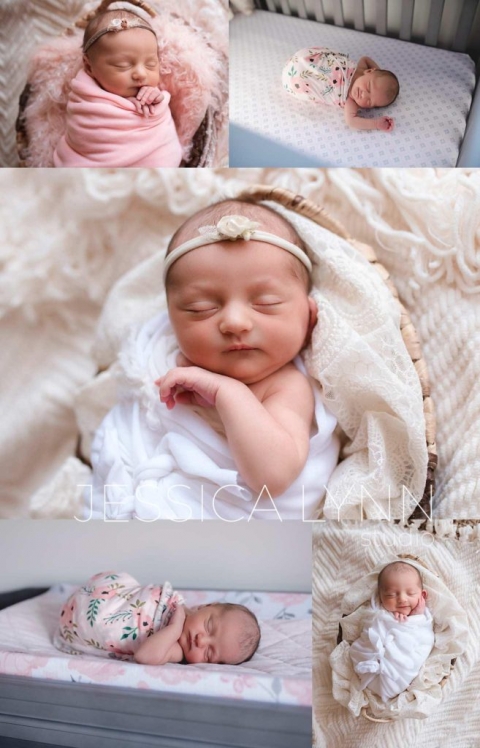 To see the love shining in her parents' eyes reminded me of the first days after bringing my new baby home. That head-over-heels, delicious love that you have never felt before. Truly, a spectacular type of joy that you didn't even know existed.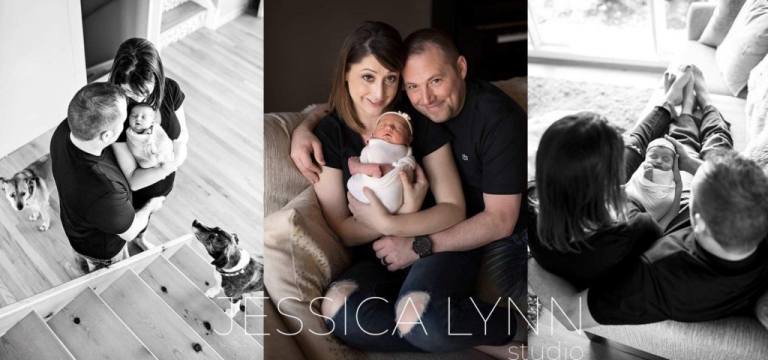 Even her 4 legged older siblings are overjoyed with the new little life in the house! What a pleasure and honor to capture your first days, sweet Millie. So many more memories to come…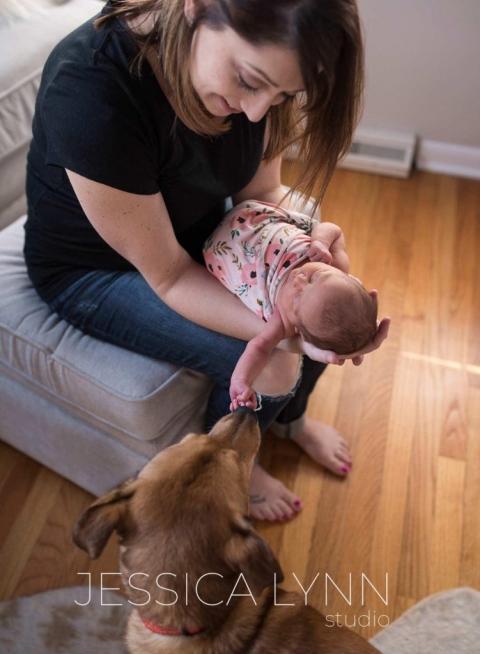 Ah! Sweet mystery of life
At last I've found thee
Ah! I know at last the secret of it all!
My spirits are truly unruly
For I'm falling in love with someone
Some one girl
I'm falling in love with someone
Head awhirl!
(From "Thoroughly Modern Millie")
Spring Grove Photographer, Lake County Photographer, Lakewood Photographer, McHenry Photographer, McHenry County Photographer, Crystal Lake Photographer, Lake in the Hills Photographer, Prairie Grove Photographer