Uphoff Family| Lake Geneva Photographer
Beach Session | Lake Geneva Photographer
Ladies and Gents, this is the moment I'VE been waiting for…. to photograph one of my favorite families in my very favorite location. Clouds or sunshine… the Riviera Beach in Lake Geneva, WI is magical.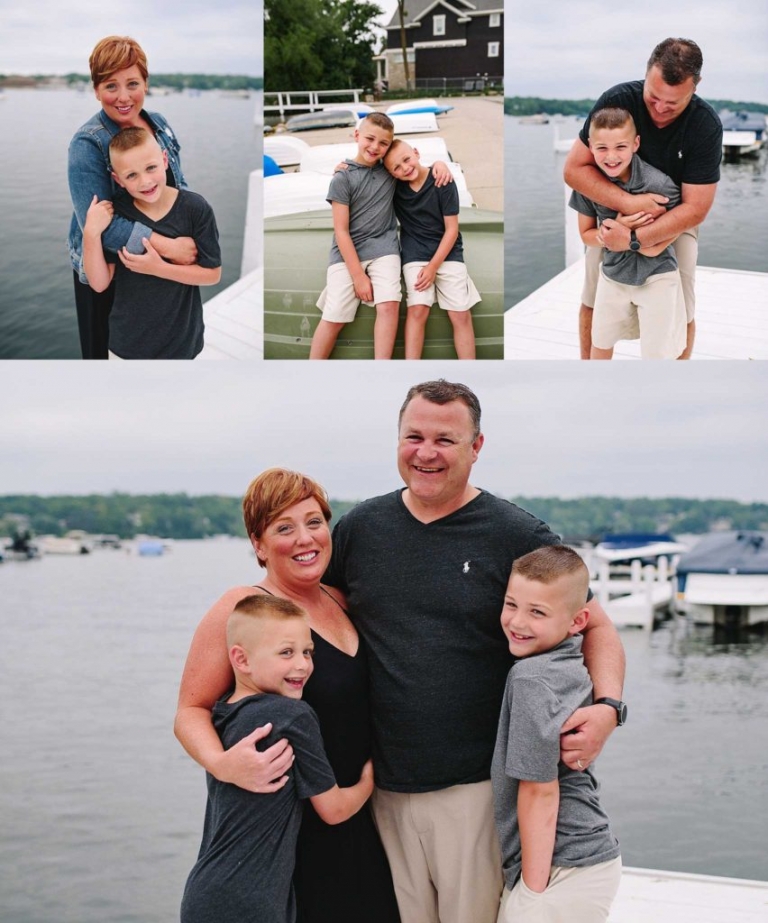 From boardwalks to boat docks, to sand between our toes and a spontaneous dip in the waves (who can resist?!?) we captured fun and laughter our entire shoot!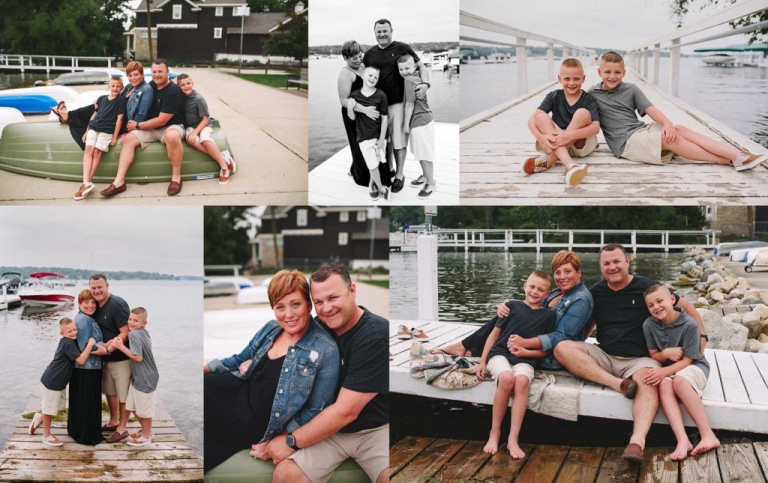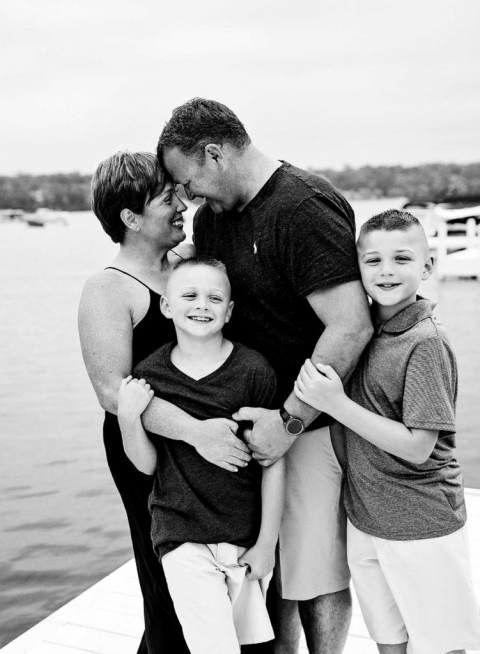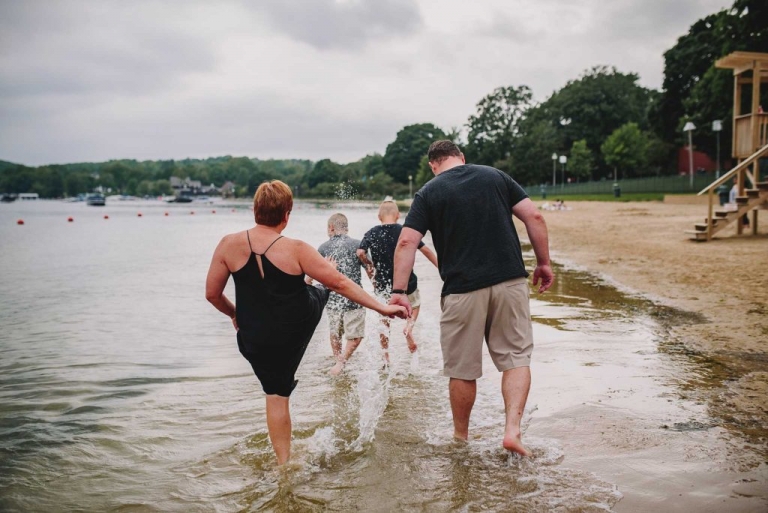 The very best part of our shoot was watching this family play together… just how a day at the beach should be!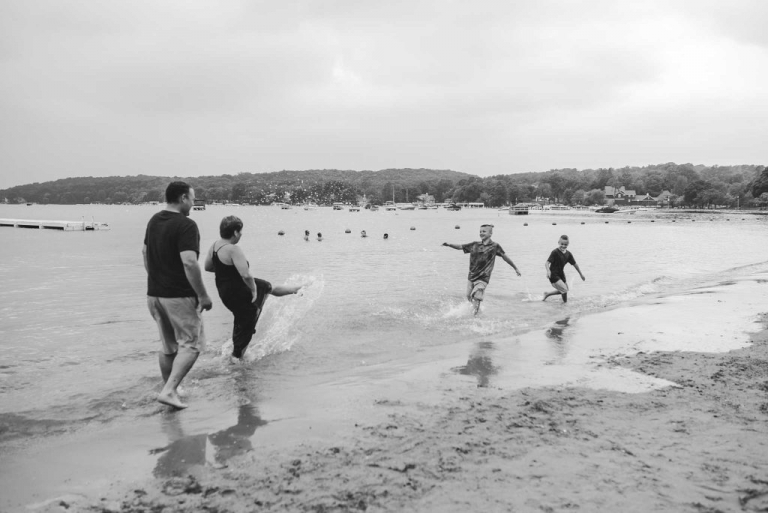 Photo shoots can be to commemorate new beginnings,
to capture a special age or stage,
or just to remember the idyllic freedom and joy of childhood.
More than anything, I just want you to remember your family's deep love for each other.
What a gift…
Thank you for letting me capture your memories!!!
Jessica Lynn Studio | Lake Geneva Photographer | Fontana Photographer | Williams Bay Photographer | Spring Grove Photographer | Richmond Photographer | McHenry Photographer | McHenry County Photographer | Lake County Photographer | Johnsburg Photographer| Volo Photographer | Walworth County Photographer