Sean + Bex in Real Life | Lake County Photographer
Lifestyle Session | Lake Geneva Photographer
I love capturing a family over and over, and getting to see every stage of their kiddos.
I love lifestyle sessions and capturing their REAL life.
AND I love supporting other women in their small businesses.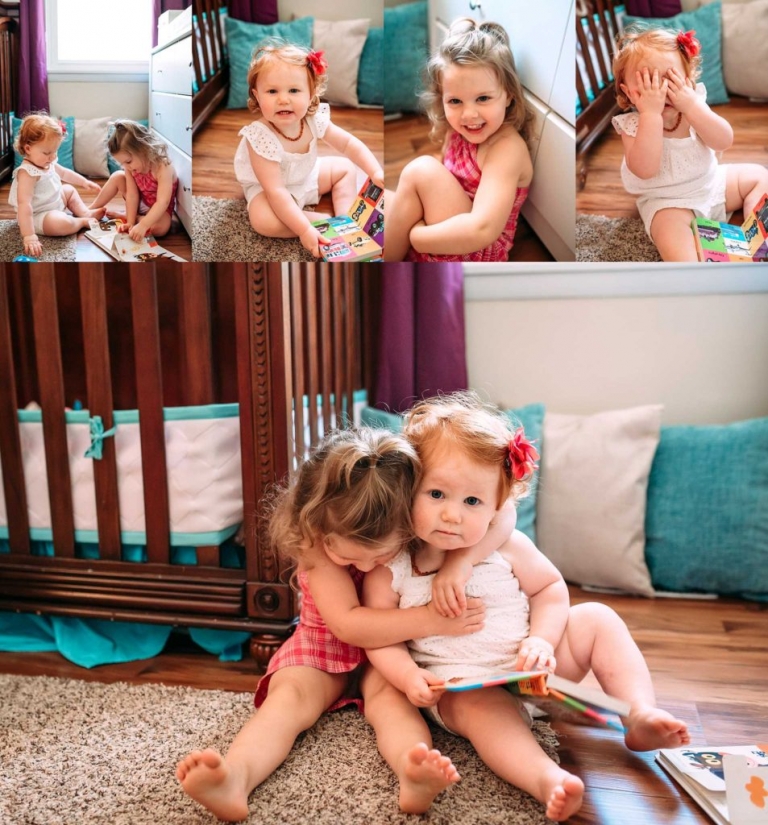 This lifestyle session was all of the things that I love and more!
Meet:
Bex (Amazing mom of 2, Founder & Creator of Happy Little Flame, also has a blog and is co-authoring a book!)
Sean (Daddy of 2, Plumber & HVAC tech, loves sports and craft beer)
Olivia (Princess aficiondo, Loves to sing, play dress-up, and make new friends)
Eve(Loves to dance and eat. HAHA)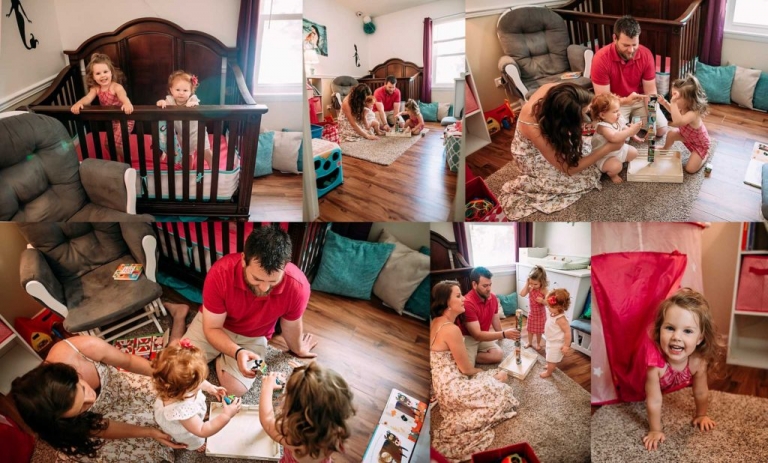 During each of our yearly lifestyle sessions, I make sure that we always include the family's favorite parts of their day-to-day. This session included their favorite family activities like playtime, tickles, books, and dancing. This year we also included the "helping hands" involved in Bex's new business Happy Little Flame. As all entrepreneurs know, a small business involves every member of the family, from the biggest to the littlest. We were able to capture all of the 'coworkers' helping mommy out.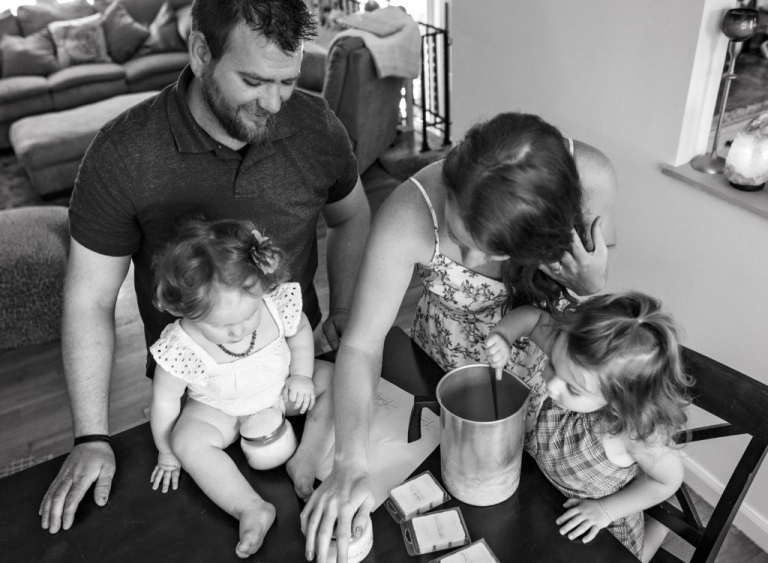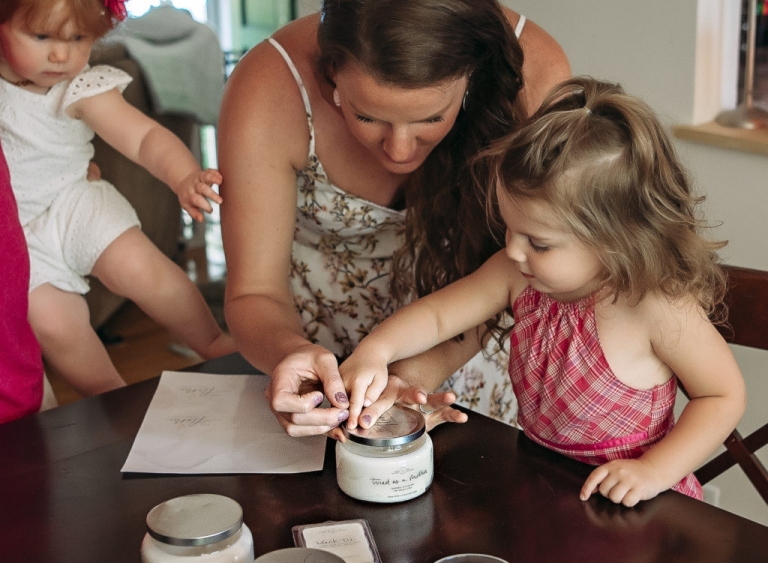 Whether it's a big event, or the everyday in and out of life, I love to capture them all! And I love that these are the things that are important to my clients too! Bex says, "Lately, my brain is just so full… with raising a family, running a business, and chasing my passions, it's bursting at the seams! There are memories and special moments that get buried, and I LOVE having beautiful pictures that can transport me back to a specific time. The best part about doing a lifestyle shoot is that it shows what our lives are like at that moment in time."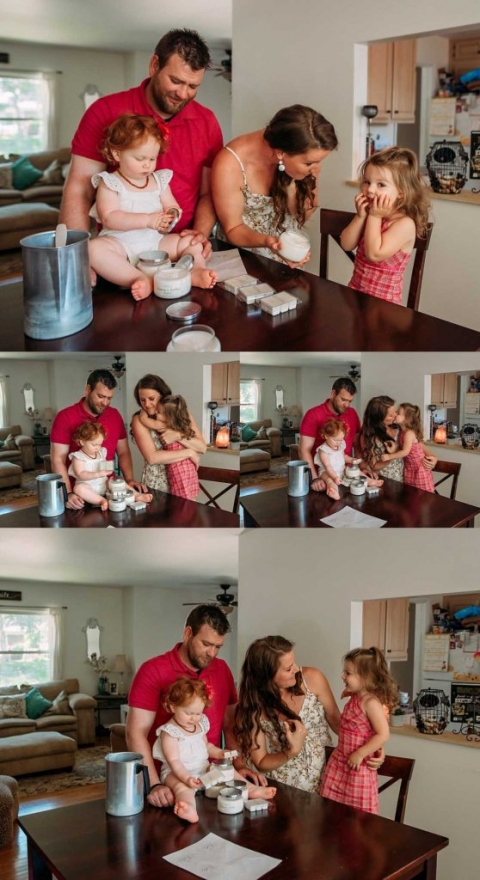 And Bex's mom-tip for your lifestyle shoot: "Make sure you carve out enough time to get yourself ready. With little kids it's hard to take time to do your make-up and hair, and also get them ready. This last session was the first time I made sure I had enough time to make myself look the way I wanted, and it felt so good!"
So, add to your to do list: schedule a lifestyle session with Jess, and treat yourself to an additive, dye, and phthalate free candle from Happy Little Flame. You will be glad you did, for so many reasons!!
Lake Geneva Photographer | Fontana Photographer | Williams Bay Photographer| Walworth County Photographer