Levi H. | Lifestyle Newborn Session
Baby Boy Lifestyle Session | Lake Geneva Photographer
Sweet Baby Levi
Born at 4:06pm on August 7th, 2018
5 lbs 13 oz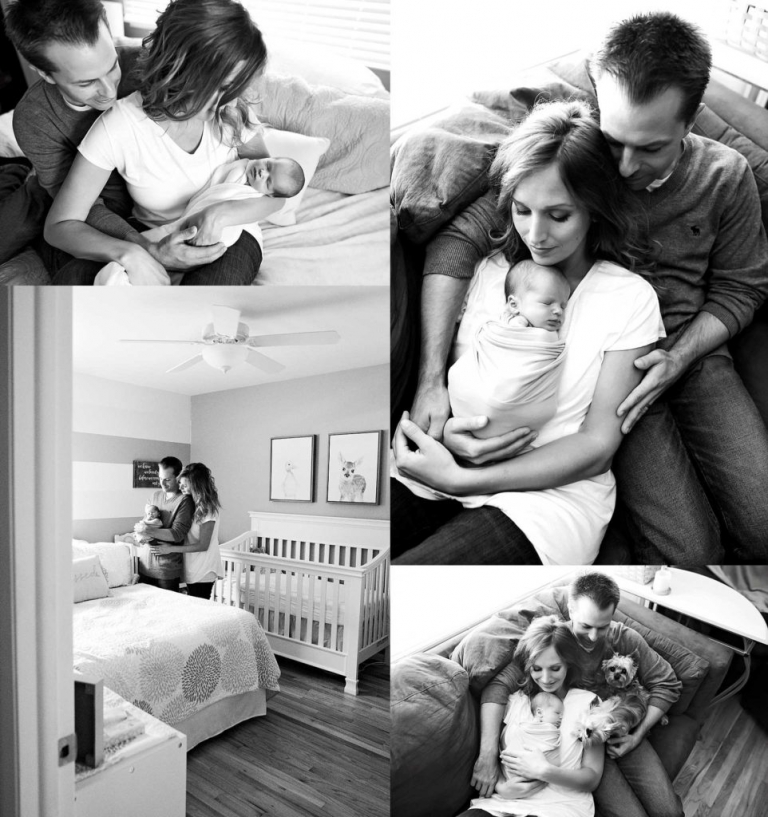 Dear Levi: We prayed many nights for you! This baby is our little miracle! He's finally here!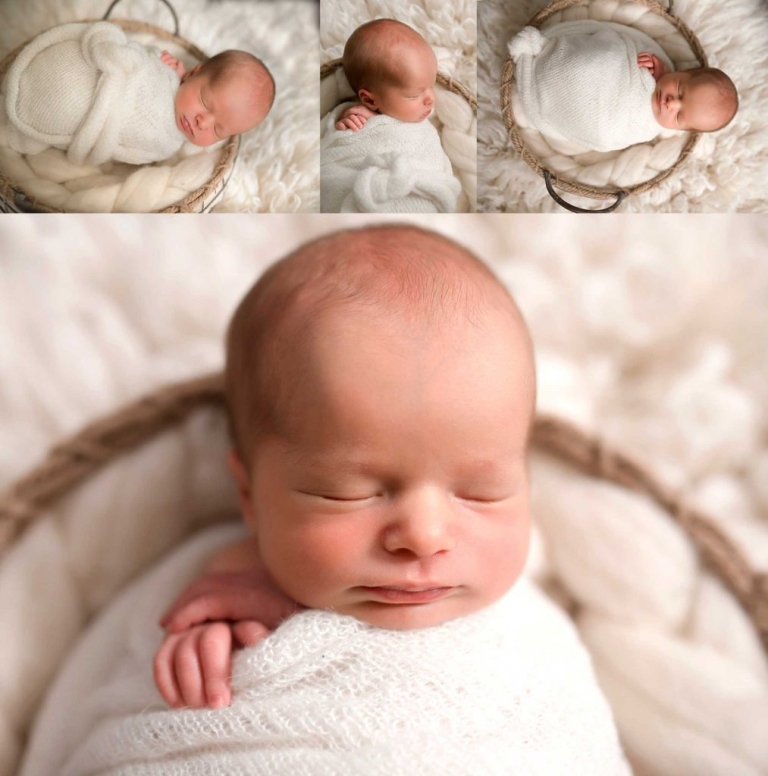 From Levi's mommy, "Levi is mine and my husbands biggest accomplishment! Our union in marriage brought him to us! What a blessing all around."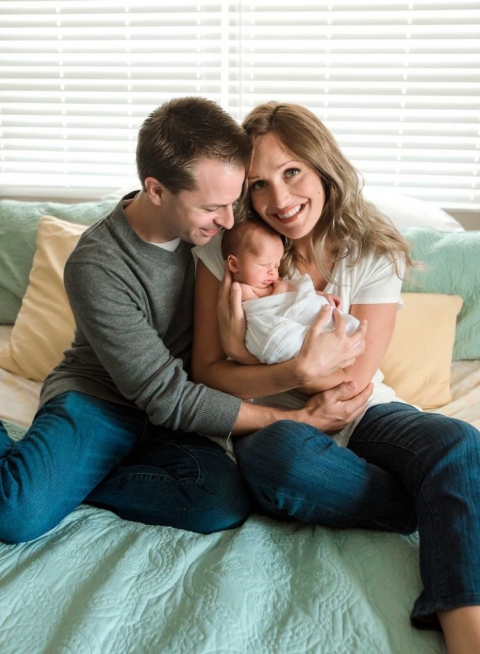 The best part of an in-home newborn session is the ease an relaxation it offers. Instead of packing up yourself and your newborn, parents get to stay at home (in their slippers ;-). They can eat, rest, and be completely comfortable while capturing memories in their favorite space. What a better way to celebrate your new miracle! Levi's mom agrees:
"I was a little nervous at first to do a lifestyle session. I was nervous about lighting and our home being clean. The lighting turned out wonderful and home photographed good! We don't have closet doors, so Jessica didn't get our closet in the shoot. All the little things I worried about didn't need to be worried about at all! We felt extremely comfortable with Jessica. She is just a good hearted person! She handled our baby with ease and love. We were very happy we booked with her! We moved from room to room with the light of the house. We loved feeling so comfortable in our home and being able breastfeed without concern. I'd recommend using Jessica to my friends and family!"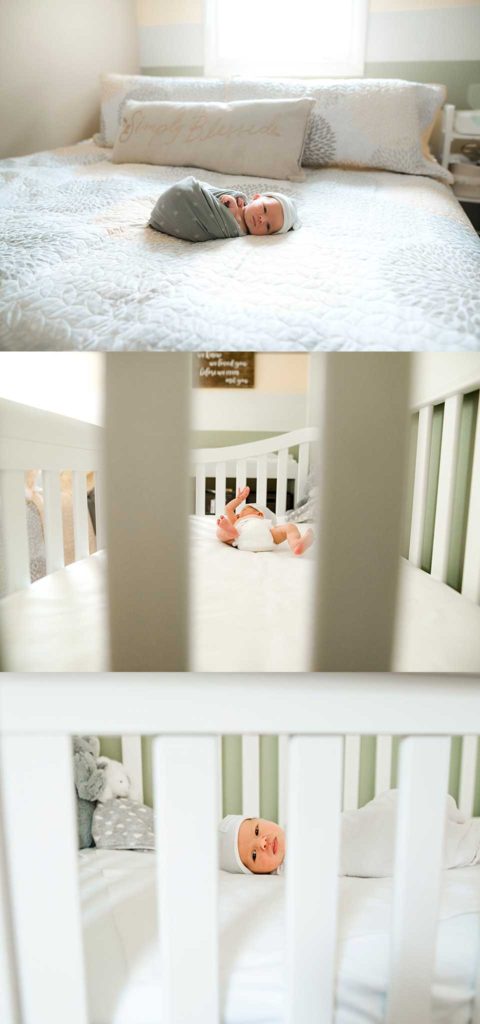 Welcome sweet Levi. You're an amazing miracle and we are so glad you're here!
Lake Geneva Photographer | McHenry Photographer | Crystal Lake Photographer | Lake County Photographer | McHenry County Photographer | Lake Como Photographer | Walworth County Photographer| Lake Delevan Photographer | Fontana Photographer