Redding Family | Lake Geneva Family Session
When Rob and Aimee met in college, I wonder if they ever would have guessed that they would be the parents of twin boys and a 2 year old with the strength of the hulk?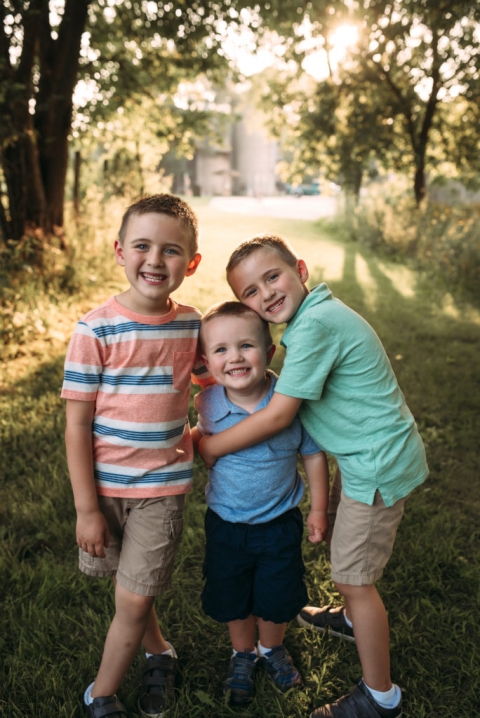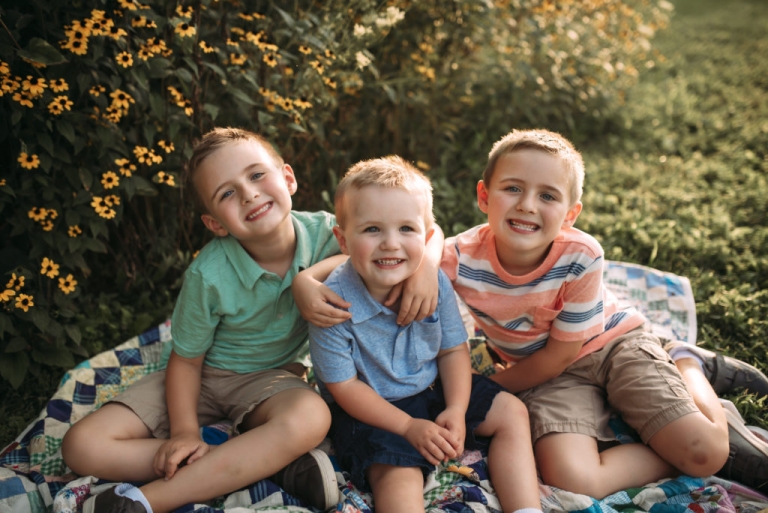 I have had the privilege of photographing these sweet boys since Benny (the hulk) was a newborn. We have had some epic sessions (including one that started with a bloody lip and ended with mass casualties), but this one was AMAZING! Aimee agrees, "My favorite part of the session was when Benny plopped down on the blanket on his stomach for his turn to take pictures. Wow, that's a change from last year! Last year my 1 year old ran in the opposite direction that he should have the whole time… but now that's a memory. It was just the stage he was in."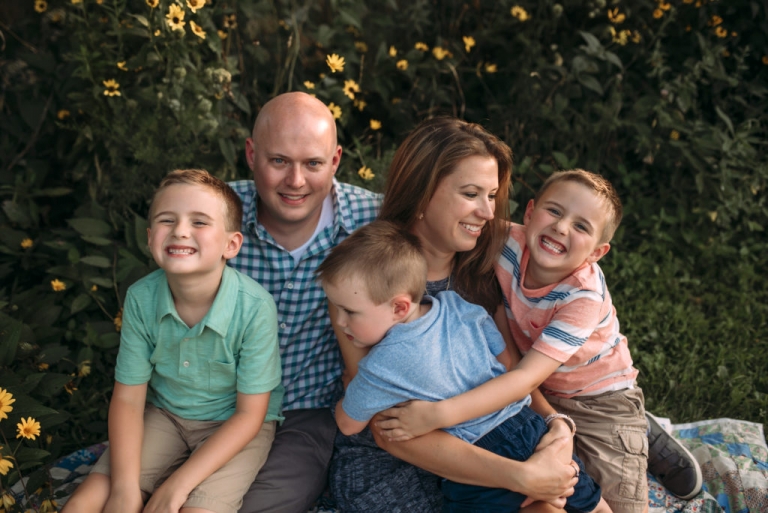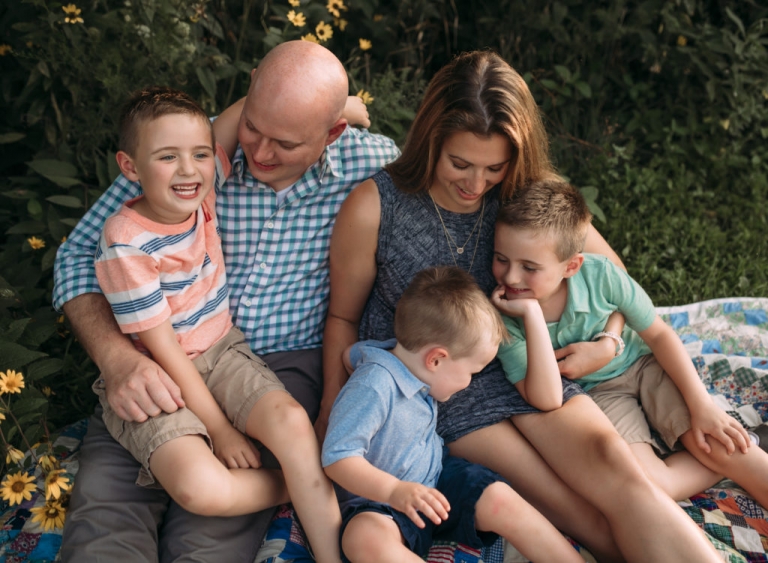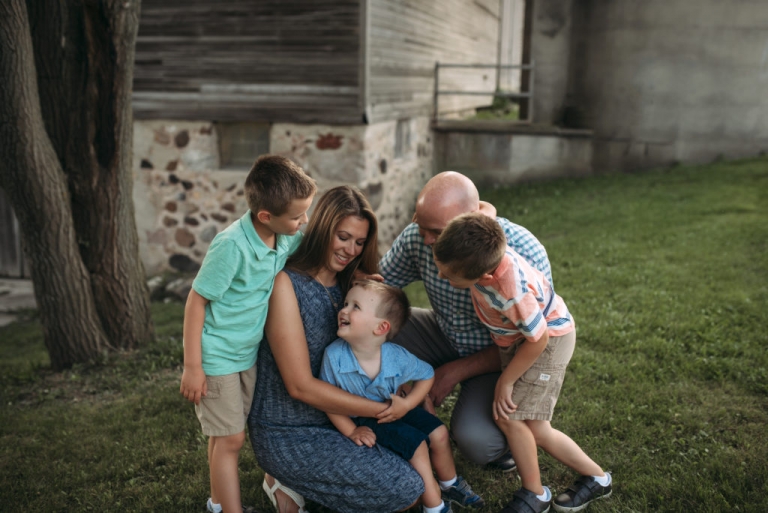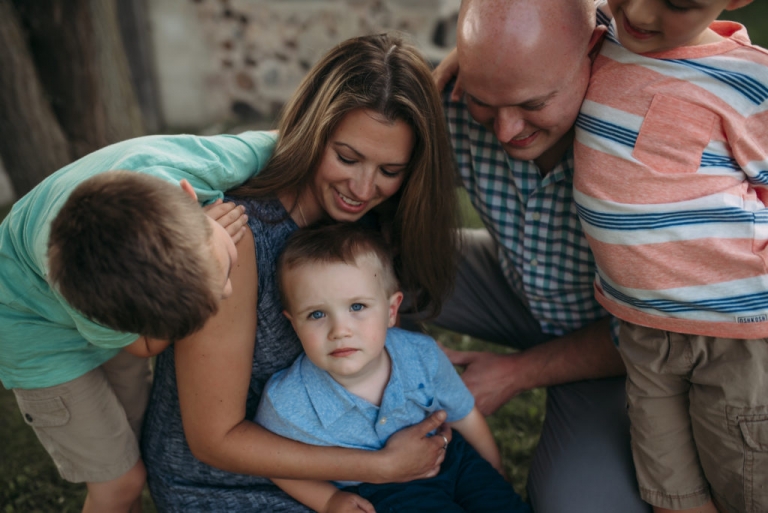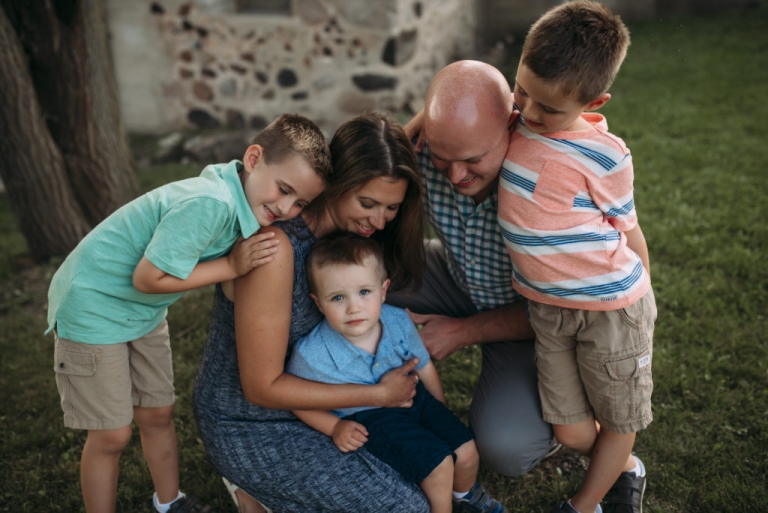 I love getting to see kiddos grow and change, and also getting to see their relationships deepen with each other. These three little men are quickly becoming each other's best friends…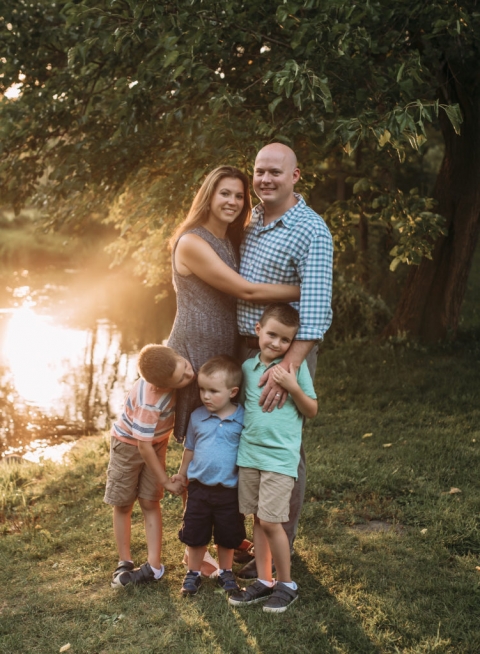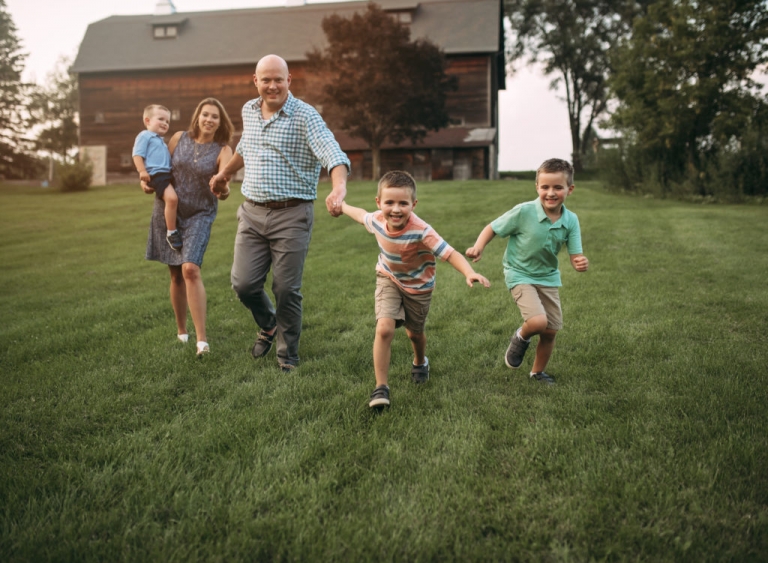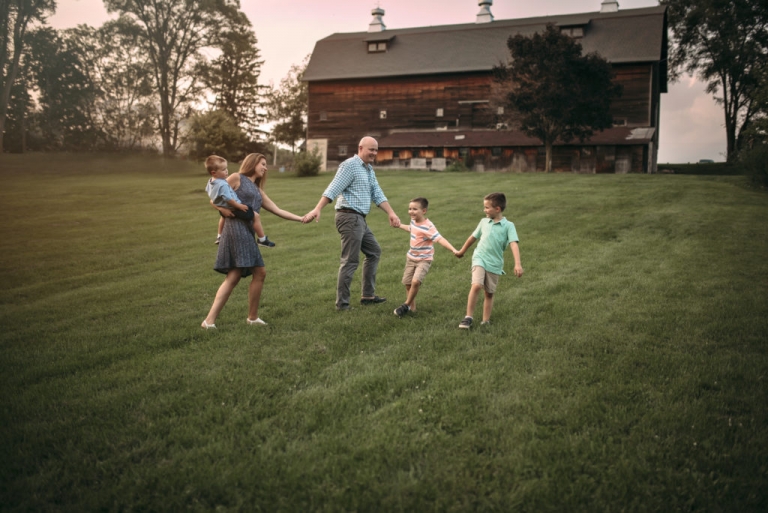 Their mom says, "Even if the kids don't seem to be cooperating during the session , Jessica is amazing and will still somehow manage to get good photos."
I can't wait until our next adventure, Redding family!!
Lake Geneva Photographer| Lake County Photographer | McHenry County Photographer | Spring Grove Photographer | Lake Como Photographer | Fontana Photographer | Delevan Photographer | McHenry Photographer | Libertyville Photographer | Grayslake Photographer | Lakewood Photographer | Crystal Lake Photographer | Burlington Photographer |