Mr. Mason | Wauconda Newborn Photographer
Jessica Lynn Studio | Lake Geneva Newborn Photographer
I love meeting a new family. Being welcomed into their home. Getting to be one of the first people to meet their new miracle.
During our session I LOVE getting to know all of the bits and pieces of their new baby…
He has daddy's chin
He has mommy's dimples
He is named after his grandpa, who is a stone Mason.
His 4-legged big brother and sister adore him.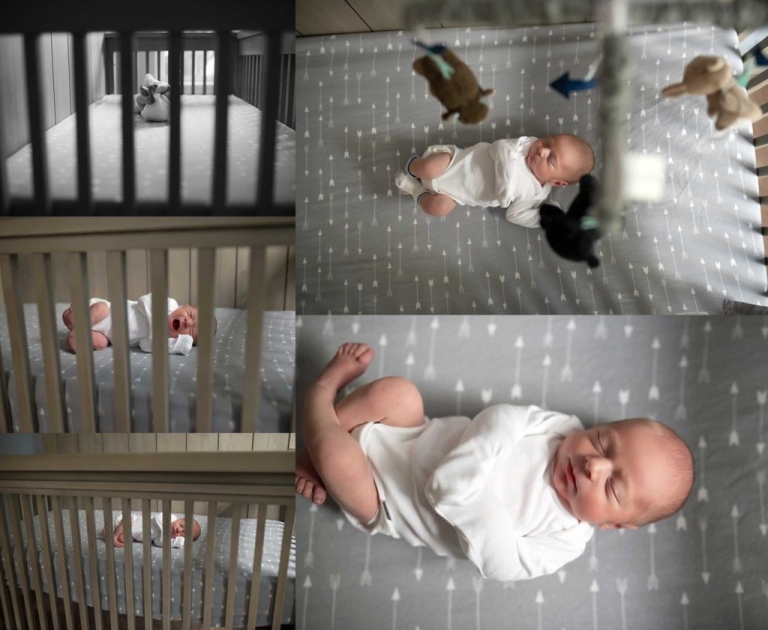 I love visiting the nursery that has been so carefully prepared for him.
I love getting to capture the diaper changes, the snuggles, and the yawns and sighs of this little life.
I love getting a glimpse of the pure joy radiating from his brand new mom and dad, who are still coming to grips that this little man is truly their's.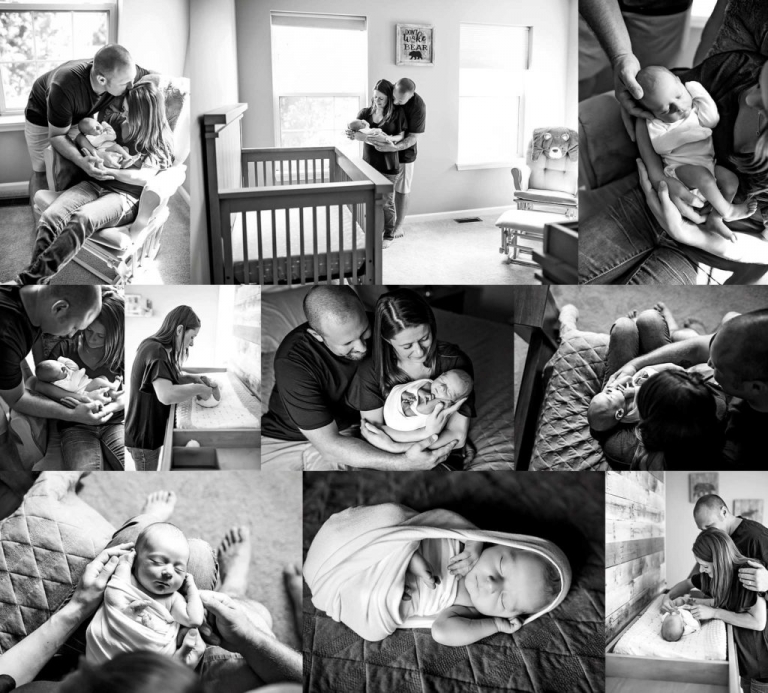 And every once in awhile I get to catch a rare, sweet smile. Just a peek into this sweet boy's happy future!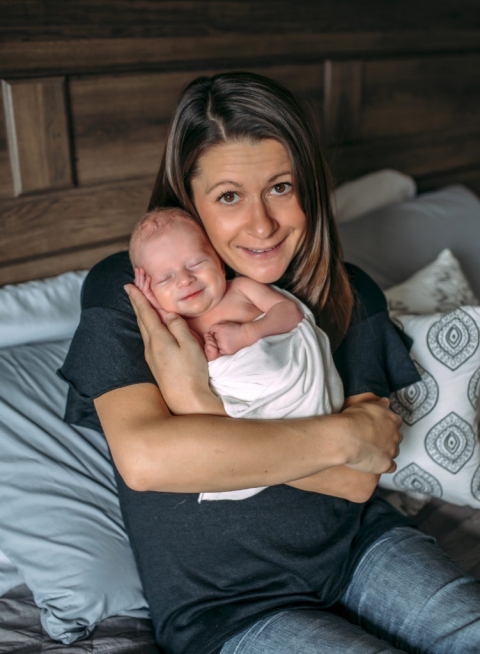 Welcome Mr. Mason. We're so glad you're here!
Lake Geneva Photographer| Lake County Photographer | McHenry County Photographer | Spring Grove Photographer | Lake Como Photographer | Fontana Photographer | Delevan Photographer | McHenry Photographer | Libertyville Photographer | Grayslake Photographer | Lakewood Photographer | Crystal Lake Photographer | Burlington Photographer | Richmond Photographer | Williams Bay Photographer|